Värö climbs new heights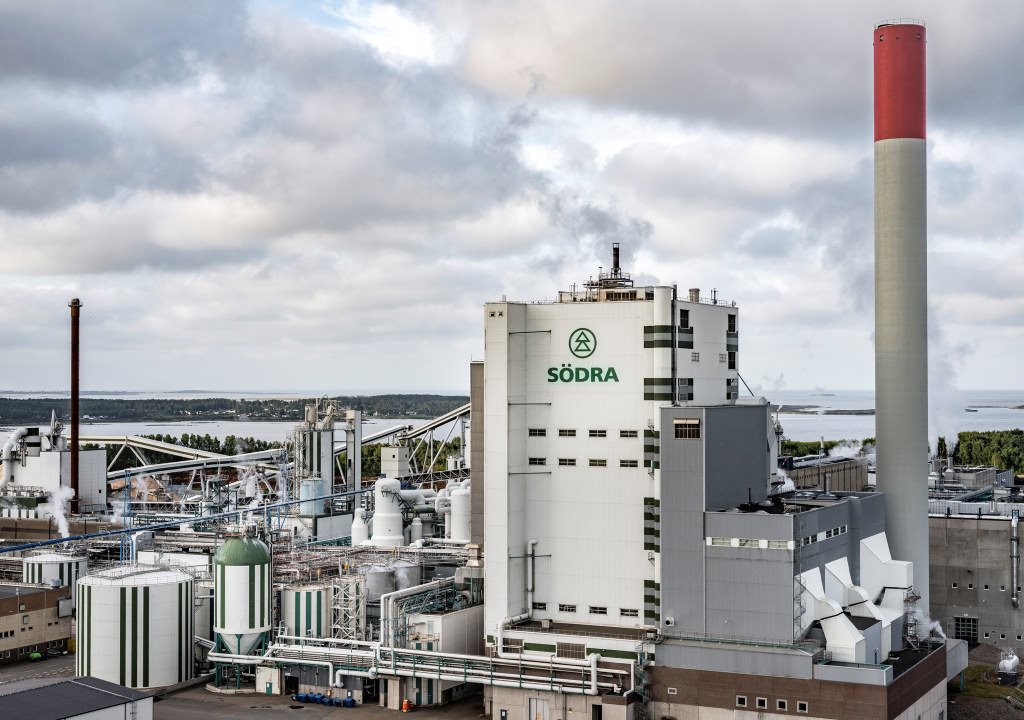 Södra Cell Väro is investing to give the mill even further flexibility and availability.
Construction has just begun again at Värö, this time for an additional pulp storage tower which will be situated between the fibre line and the drying machine. The investment is scheduled to be ready by Q4 of 2019. Jonas Eriksson, Värö's Mill Manager says the new tower will give the fibre line extra availability and the leeway to increase the mill's production capacity further still.
"This will give us increased flexibility, we will not have to stop production to perform some of the planned maintenance or if we ever incur a minor problem at the drying machine in the future."