New business system for Södra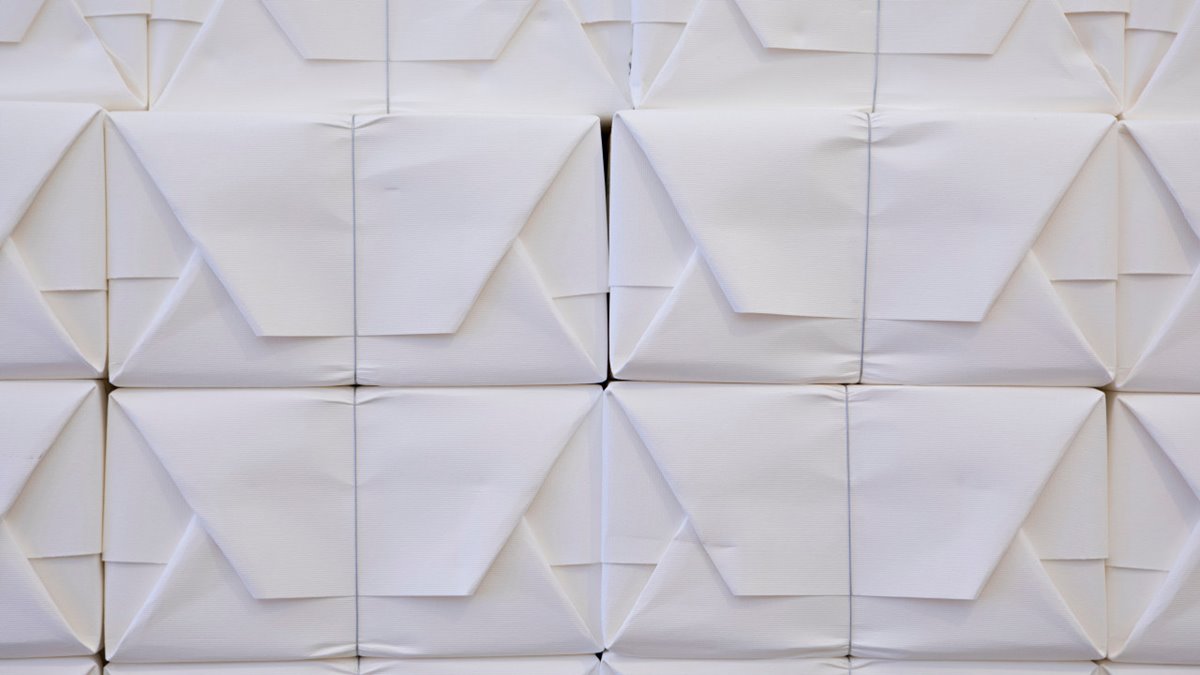 To ensure that we continue to deliver pulp of the highest quality every time, we are upgrading our service systems to the Microsoft Dynamics platform.
From the 12th of February our customer service, sales, delivery planning, product inventory and logistics will be managed on the Microsoft Dynamics platform. This investment will provide stability and opportunities for new ways of working together in the future.
Careful planning together with our technical solutions partners should mean that the transition will be seamless for our customers. It is always a big undertaking to migrate a system but we have taken extra precautions to ensure on-time deliveries will continue as planned without disruption.
For more information, or if you have any questions, please contact your local sales representative.
Show all content for topic.
Subjects: Pulp
News
Subjects: Pulp
Published:
Share