Mörrum enjoys a model modernisation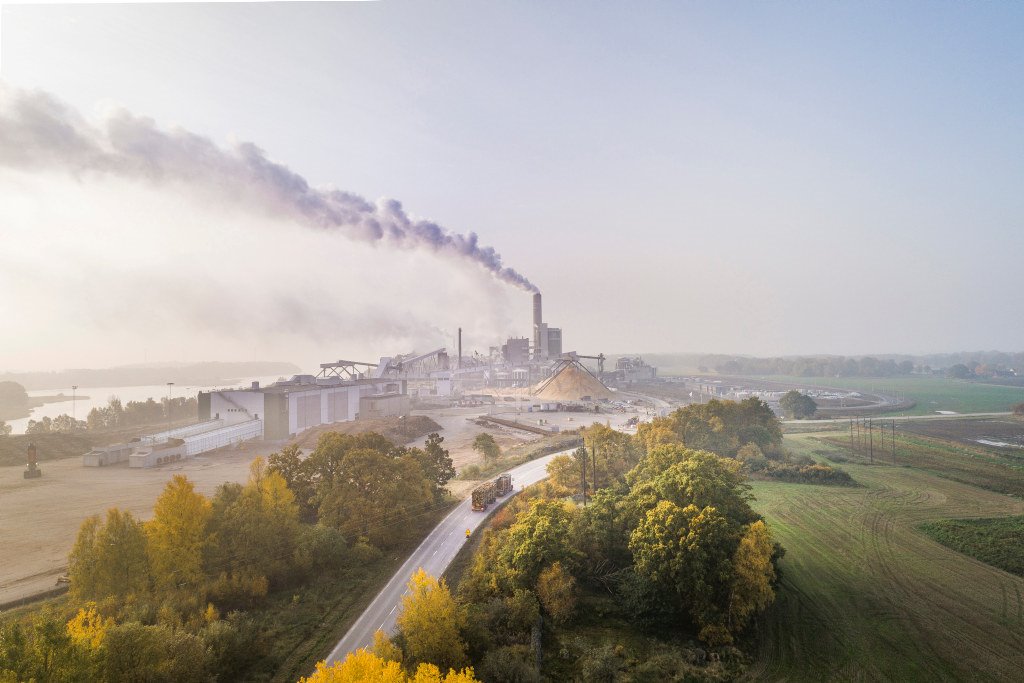 As part of its commitment to paper pulp and dissolving pulp, otherwise known as textile pulp, Södra allocated SEK 1 billion in February 2016 for a new evaporator and brown washing plant modernisation on the dissolving pulp line at Södra Cell Mörrum. The project is delivering its targets and has proceeded in an exemplary fashion, according to mill manager Stefan Sandberg.
The aim was for Södra to grow with its paper and textile pulp customers through an increase in capacity from 425,000 to 470,000 tpy. Start-up of the evaporator and brown stock washing took place in October/November 2017 and, according to Sandberg, the new installations "are at capacity now and running according to our expectations. Fine tuning is always on the agenda of course."
Södra made the decision to enter the dissolving pulp business in 2010 when it took the initial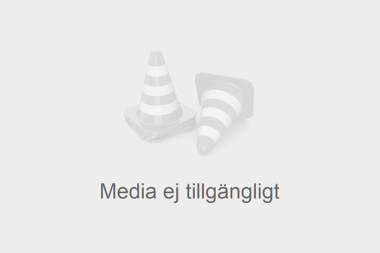 investment decision for Mörrum, switching one of the mill's two lines. The first step was a new chip plant with separate debarking lines for softwood and hardwood chip production, which was completed in 2016. Mörrum uses mainly birch for its textile pulp.
The modernization of the brown stock washing plant mainly comprised the installation of three new Valmet TwinRoll presses, two before the oxygen stage and one before the bleach plant. The result is greater capacity and the opportunity to increase quality.
The new Andritz seven-effect evaporator has replaced the existing evaporation lines while considerably improving the energy efficiency of the mill. "The new evaporation plant has changed the energy balance for the better at Mörrum," says Sandberg. "We are now producing more community heating and have more bark to sell to energy companies, because we are less reliant on the bark boiler."
The success of these investments shows, according to Sandberg, "how much we have learned from experience in project management here at Mörrum and at our other mills. It's all about the people, and we have the right team with appropriate experience to ensure we get the most out of the technology we invest in."
Show all content for topic.
Subjects: Pulp
News
Subjects: Pulp
Published:
Share