Innovation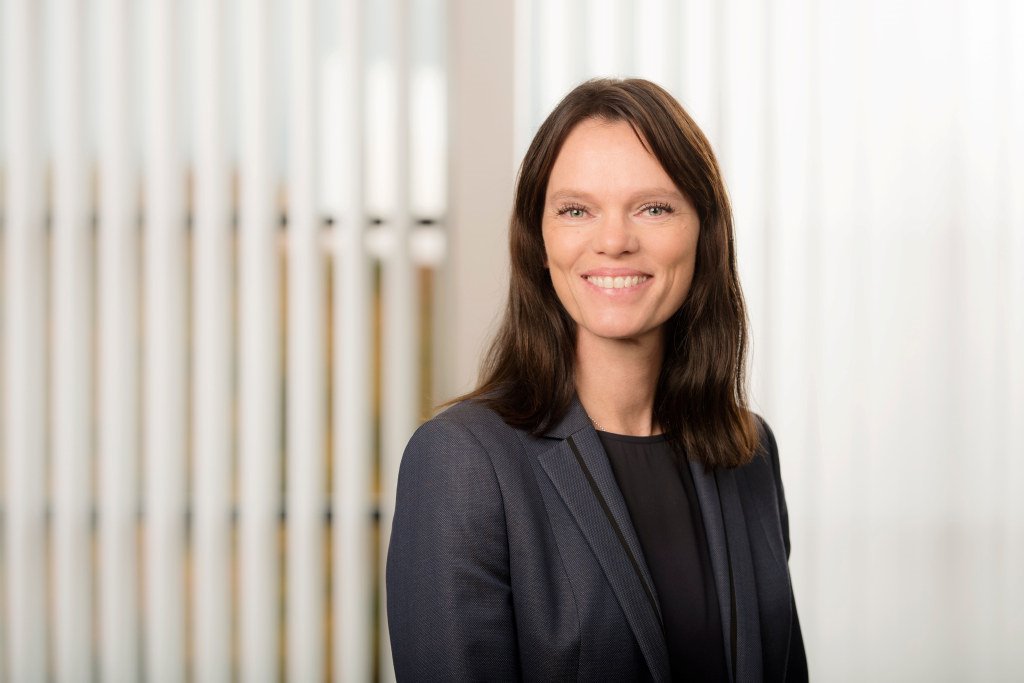 Headlines are not made by unsung heroes and that's certainly true where Södra Innovation is concerned – it's the new stuff that tends to make the biggest headlines, like the breakthrough in fossil-free fuel, for example. Yet while such initiatives are of course important, they represent only a small part of the work that goes on behind the scenes in Södra Innovation.
Much of our work involves a slowly-but-surely approach which rarely makes the news but is the main force behind achieving a competitive edge, both for us and for our customers.
This behind-the-scenes approach is essential to maintain and strengthen our competence and remain at the forefront of what we do. Three years ago, for example, we weren't making any Black pulps at our Mönsterås mill but that has now changed completely thanks to close cooperation between the mill's workforce and the Innovation team.
In addition to work on process optimisation today, we support and encourage the latest research for the future. Via the Södra Foundation, we currently have two PhD students from Chalmers University working on fibre modification.
While a proportion of our time is spent in our own mills, we also work with our Technical Product Managers to undertake joint projects with customers. Spending time in their operations to see where we can help optimise their processes might take a number of approaches, from a refiner audit to work on enzymes or specific recommendations concerning a pulp recipe. If you haven't considered inviting us in to help, now could be a good time.
It is vital that we are aware of the latest demands from the field, and a recent initiative from the sales team has given us plenty to think about: The 2020+ wish list from Södra Cell International to Södra Innovation is based on the sales team's feedback from customers. It lists 15 different new pulps we could aspire to produce beyond 2020, involving everything from enhanced strength for tissue producers to highly-technical properties for specialities. We have started looking at three of these ideas in detail and we will be moving forward with one of them for next year – so maybe expect a headline or two from Södra Innovation after all.
Show all content for topic.
Subjects: Pulp
News
Subjects: Pulp
Published:
Share