Hero campaign: Smashing targets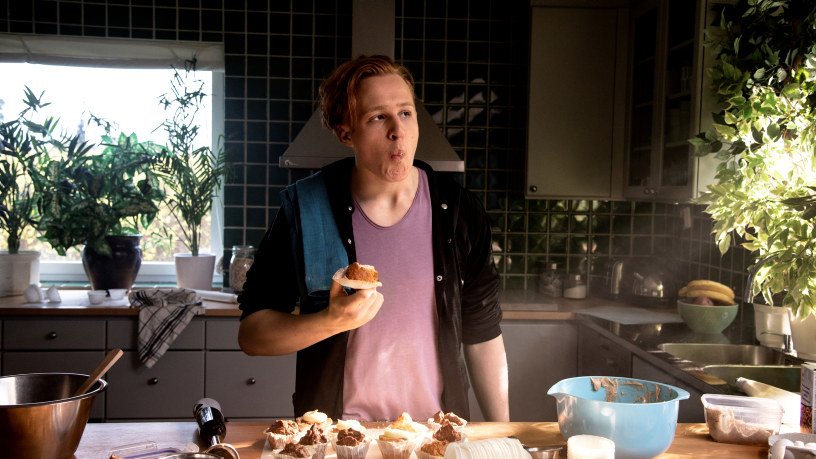 We expected our latest ad campaign to cause a stir, but the results have surpassed all expectations. Over 1.6 million impressions have been registered so far since mid May when the Hero campaign was launched.
Around 4,200 unique users were recoded via web traffic to the campaign site, excluding Södra staff. Over 1.4 million impressions were generated via social media campaigns using Facebook, LinkedIn, Instagram and Twitter. Viewings of both tissue and office paper videos linked to the campaign were actively viewed over 100,000 times each (i.e., the viewer opened the video and watched all or part of it).
The Act of a Hero campaign deliberately reached further down the value chain than some of our customers' campaigns in a bid to convey the positive message about sustainable forests products. "We worked in collaboration with two key customers from the tissue and speciality paper sectors and used sophisticated marketing tools to ensure we had a precise target market," says Linda Ottosson, Head of Market Communications Södra Cell. "We expected to get noticed, but the results have exceeded all our expectations and those of the customers that we partnered with."
Södra is planning similar campaigns later this year targeting other sectors. Following these results, we're also looking at expanding the hero campaign concept into other business areas within Södra, the most obvious candidate being Södra Wood.
Show all content for topic.
Subjects: Pulp
News
Subjects: Pulp
Published:
Share