Because precision is key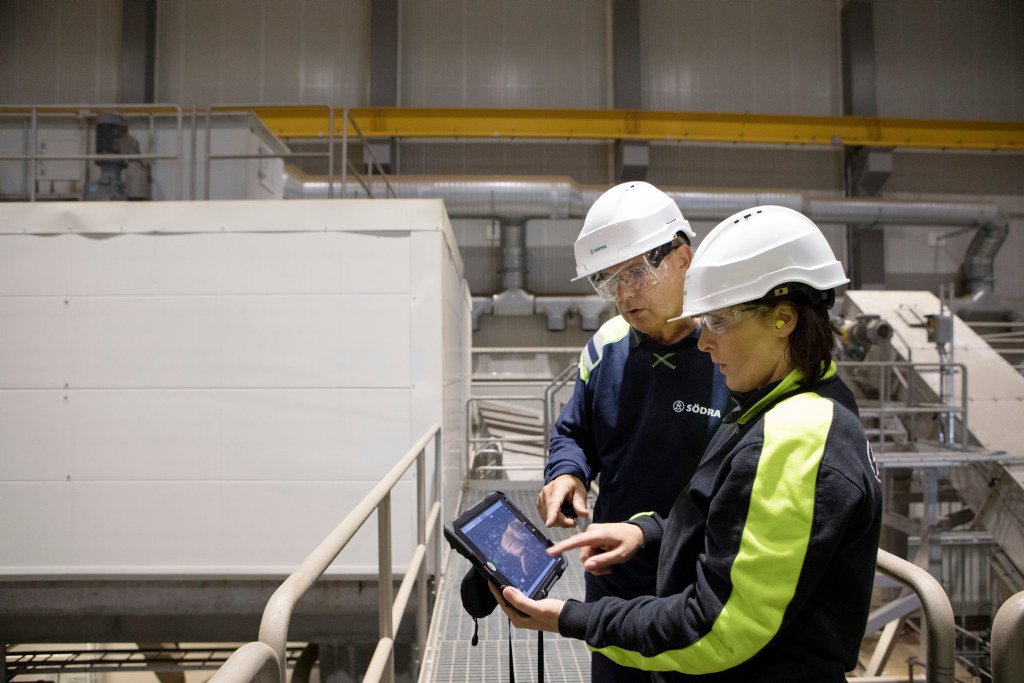 Södra has upgraded to the latest measuring instruments from Pulmac for all three of its pulp mills, which will ensure its on-line prediction of paper properties reach the highest level of accuracy.
On-line prediction of paper properties is one of the quality data that customers can access via Pulp+. If you keep a close eye on this information, you may have noticed that the numbers for fiber strength have gone up since mid-November in our reporting. Our fibre hasn't actually changed, this difference is due to the greater accuracy of the new system and is compensated for in the prediction models.
The new tools will give our operators the clearest picture yet of how the fibres are performing, not just as a sheet but at an individual level. As well as helping understand the performance of the fibre itself, the equipment shows us the effect of the process on the fibres, so helping us optimize our processes to meet your needs.
How it works
The Pulmac Automated Z-Span™ Tester offers an automated zero span and short span testing capability. Once the sample handsheets are loaded on the feed tray, 24 wet/dry, zero/short span tests are executed during a five-minute testing sequence with the results displayed on the operator's screen. With systematic sampling and testing, fiber quality numbers generated by the Z-Span™ alert our mill monitors to gradual process changes before pulp quality moves outside acceptable parameters.