Why partnership is key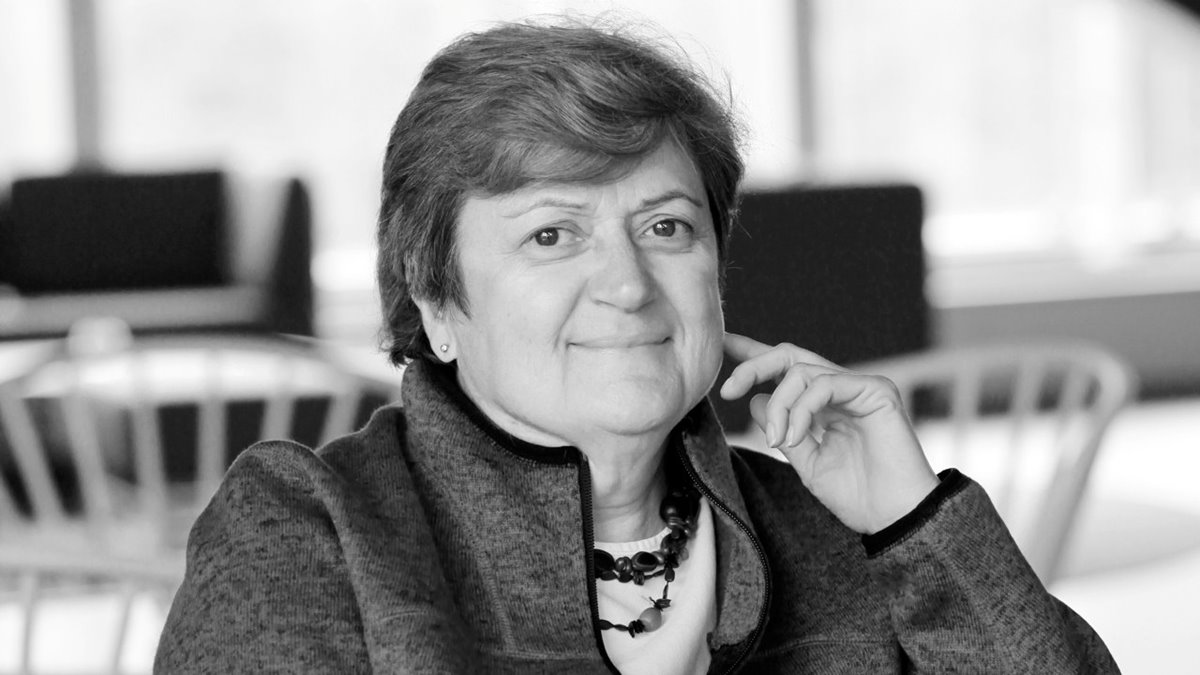 Sales Director Raffaella Tronco explains why she believes Södra is so well placed to offer long-term solutions for its customers.
Partnership is the best word to summarise our approach to business at Södra. Communication, with this newsletter being one example, is a key part of this. But over the many years during which I have worked with Södra, it has always been the company's structure which has most influenced our ability to be the best sort of partner – a long-term one.
Thanks to our ownership structure, we are especially well-placed to make long-term decisions. Our key stakeholders, namely the forest owners, see their interest in the business across generations rather than just business cycles. This attitude is in their DNA. This is why you will see customer relationships, one of which is highlighted here, enduring and developing over decades.
Show all content for topic.
Subjects: Pulp
News
Subjects: Pulp
Published:
Share