Tissue innovators use the best ingredients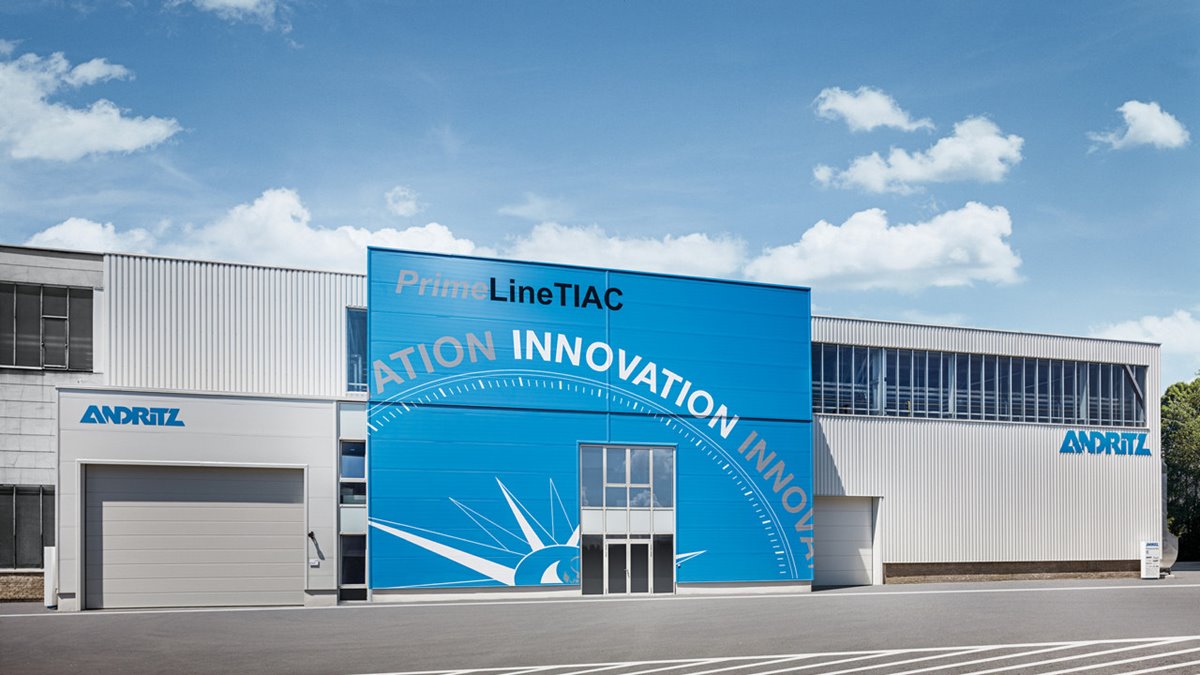 When Andritz starts up what it describes as "the world's most modern Tissue Innovation and Application Center" at its headquarters in Graz (Austria) in March 2018, the pulp used to test the ground-breaking new technologies will be supplied by Södra.
"Tissue is an exciting business to be in and we're delighted to be part of Andritz's latest technology initiative," said Oliver Söder, Sales Director and MD Södra Cell GmbH. "Our pulp portfolio offers comprehensive choice to the tissue maker and we continually work with customers to develop our capabilities still further."
The new center will include the PrimeLineTIAC, which features state-of–the-art and completely new technology. It will comprise a complete tissue production line (stock preparation, tissue machine, automation, pumps) and laboratories. "All stakeholders of the tissue industry (tissue and pulp producers, suppliers, R&D institutes, universities) are welcome to test and develop the tissue solutions of tomorrow," said Andritz.
Show all content for topic.
Subjects: Pulp
News
Subjects: Pulp
Published:
Share