Quality control in practice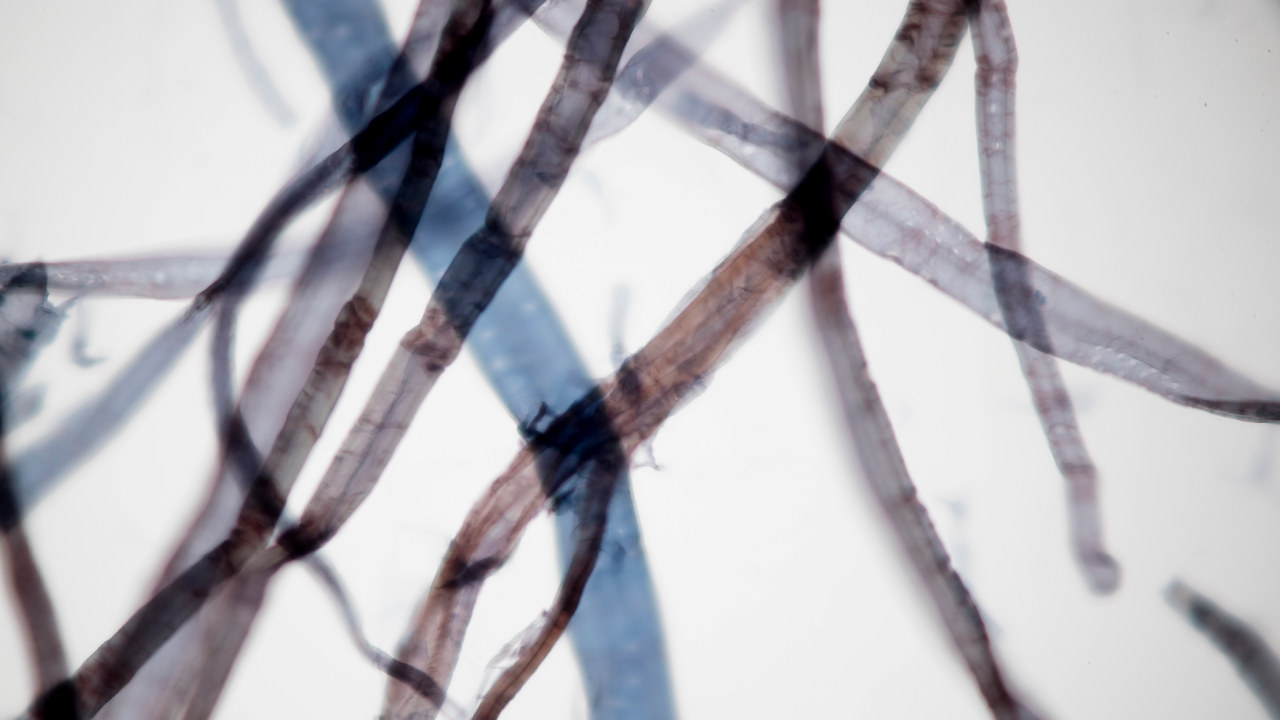 Chalmers University of Technology and Södra have joined forces to develop new types of pulp fibres. Research will focus on the final stage of the fibre line – bleaching.
Last year, the Södra Research Foundation granted SEK 8 million to the AvanCell research project, New Fibres from Existing Processing Environments. The aim is to develop new knowledge about the processing environment and chemistry in the final stage of the fibre line with a view to modifying the fibre's chemistry, flexibility and interactive capacity.
"At present, the ability to modify pulp properties directly in the fibre line is limited. The project's vision is to control some of the key properties of pulp by introducing minor modifications," says Hans Theliander, Professor of Forest Products and Chemical Engineering at Chalmers.
Many years of collaboration
Innovation is key to Södra's long-term competitiveness, and it has been working with Chalmers since 2005 on a range of projects. "This exciting research is aimed at increasing knowledge in the field of bleaching," says Alexandra Wigell, Manager of Strategic Planning and Research at Södra Innovation & New Business. "Our activities are conducted in close dialogue with existing and potential customers, universities, colleges and institutions, as well as existing and future suppliers. A successful outcome requires working with every step of the value chain, from raw material, through the various manufacturing and conversion stages, to end customers. The identification of solutions for future products and manufacturing processes requires collaboration at many different stages."
"As well as offering the highest quality pulp, it's important that we can help our customers develop their products, reduce their costs and streamline their process. Their goals are our goals, which means that our research into pulp fibre is important and really shows that we are seeking even better solutions for our customers, and for the end product," adds Wigell.
Several personnel from both Södra and Chalmers will be involved in the project which will run until 2021. Two sub projects will run alongside each other, one on oxidation, the other adsorption. Both will eventually be combined to focus on developing production methods for fibre customisation.
Theliander: "We all want to produce fibres with specific properties. Södra's main aim is to develop a unique product that satisfies the needs of both its own customers and end customers. While the project obviously has specific objectives, we are also expanding and deepening our own field of knowledge. And who knows where that could lead."
Show all content for topic.
Subjects: Pulp
News
Subjects: Pulp
Published:
Share