Meetings made easy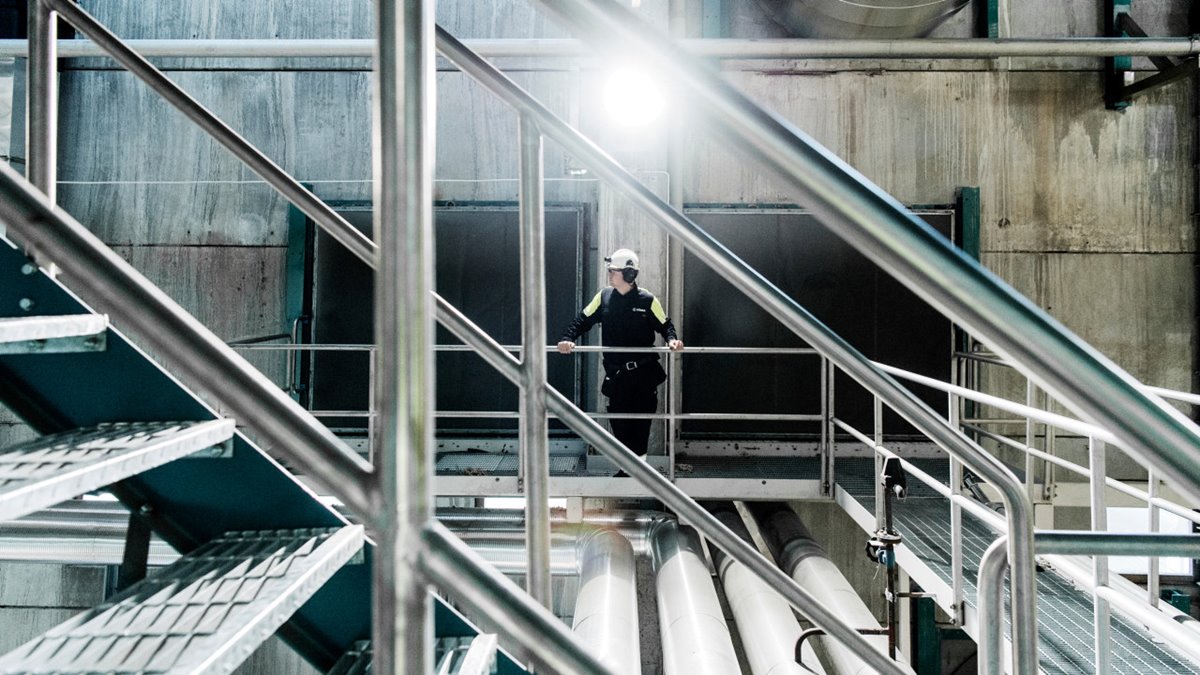 Ever feel you could do with some expert advice on fibre but don't have the time to coordinate a meeting? Nothing beats meeting face to face, but did you know that if you are a Södra customer, we can also help via Skype and the new Pulp+ concept?
Peter Carlsson, Technical Product Manager, explains: "We recognise that everyone is short of time these days, and that travelling to us or hosting a visit involving several parties may not always be feasible. But via Skype it's easy to get several heads together. We can offer full discussions and presentations and help solve a wide variety of issues remotely. Recent examples where Skype conference calls have proved very productive include helping a tissue customer achieve greater absorbency in their products and a presentation for another on the ways in which enzymes can help improve performance parameters."
So if you have a challenge you think we might be able to help with, contact us and we can arrange a chat sooner than you think.
Please contact your sales representative for more information.
Show all content for topic.
Subjects: Pulp
News
Subjects: Pulp
Published:
Share