Dissolving: In it for the long term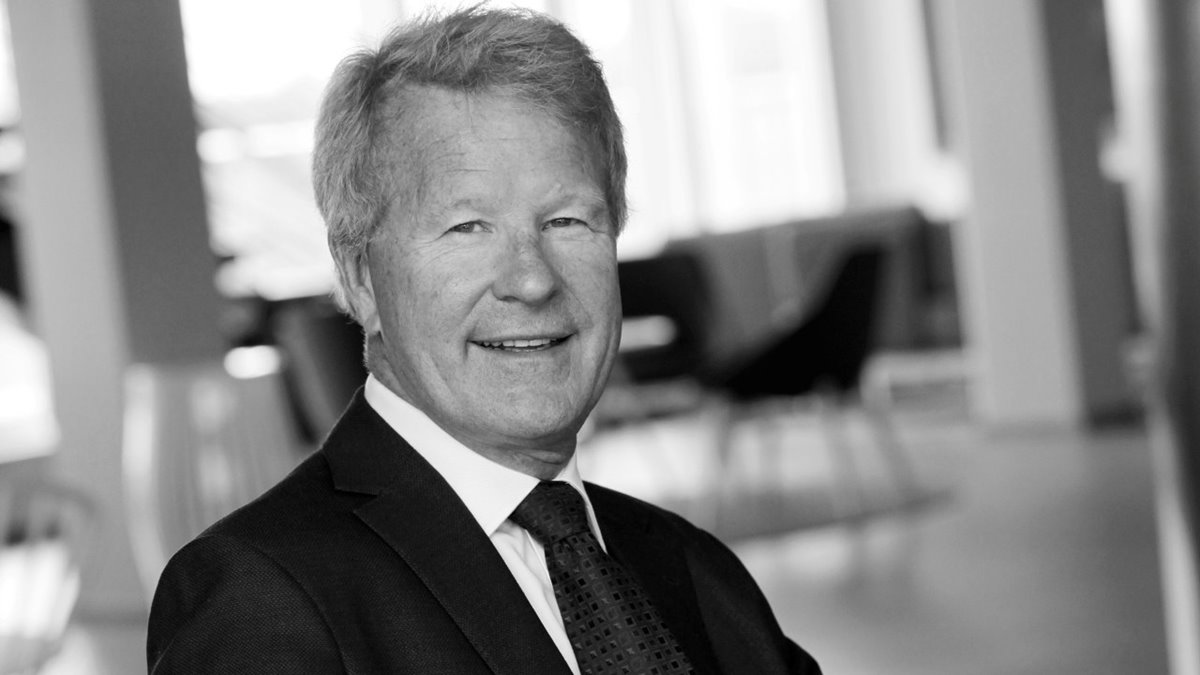 Dag Benestad, Business Area Manager Dissolving Pulp, explains why Södra remains excited for the long-term prospects of the dissolving pulp market. As pressure on buyers to ensure sustainable sourcing increases, so too do the opportunities for Södra.
May was a busy month for both the paper pulp and dissolving pulp teams at Södra. While paper pulp staff and their customers convened for Fibre Education, four of us from dissolving pulp attended the industry's largest event, the CCF conference in Hangzhou, China. It is no surprise that China hosts the event since the country is by far the single most important driver of this exciting, dynamic market. In recognition of the importance of dissolving pulp to us, Södra was a sponsor of the conference this year and Magnus Björkman was a speaker (see below).
Although relatively new to the market, Södra is now firmly established in dissolving pulp. Further investments at Mörrum later this year in the shape of upgraded brownstock washing and a new evaporation plant will increase our dissolving capacity by 30,000 tpy by 2018 compared with 2016 and we hope to reach an annual production of 200,000 tonnes by 2019. But it is quality rather than quantity which remains our clear focus: We want to be in the top three. The investments made at Mörrum last year are already paying off: Customers are noticing the difference in terms of cleanliness and purity and we are reaping the rewards of that investment in terms of customer loyalty. Like paper pulp, the dissolving market can be volatile, but we are showing customers that we are in it for the long term.
The future for dissolving pulp looks quite bright as our customers – the viscose staple fibre industry – will invest in capacity increases over the next 18 months while only a limited amount of new dissolving pulp capacity has been announced. There is increasing interest in sustainable raw materials for textiles with big names such as Stella McCartney actively looking into viscose fibers, for example. As buyers' environmental concerns feed down to suppliers, Södra has the inherent advantage of a tightly-controlled supply chain with wood supplied directly from its members across southern Sweden. In fact, we have just gained a new dissolving pulp customer largely due to our sustainability credentials and the fact that our fibre is FSC certified.
Show all content for topic.
Subjects: Pulp
News
Subjects: Pulp
Published:
Share