A new face in Munich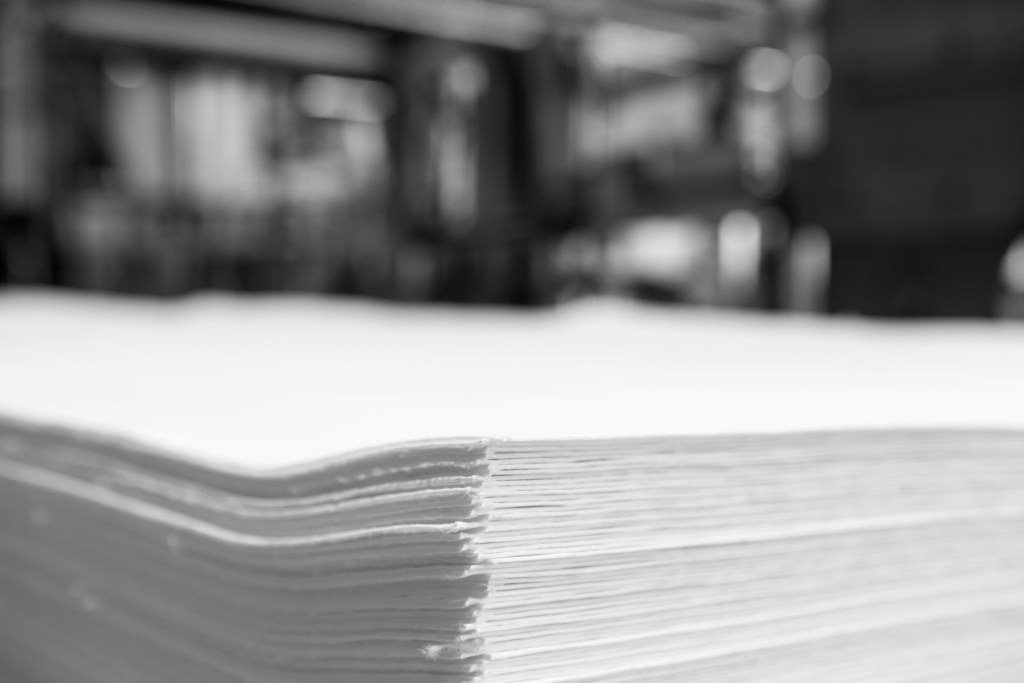 This May, the sales team at Södra Cell International will welcome Thomas Bichler as a Sales Director. Bichler is currently the CEO of Swiss Quality Paper, a small papermaker in Switzerland, a position he has held for over six years.
So how does he explain the move from general management to sales? "Simple," says Bichler. "Sales is in my DNA. Working with customers to find solutions, helping innovate, being on the road, these are the things I appreciate most in my job. So it feels like a natural transition to move to a bigger company where sales will be my main focus once again."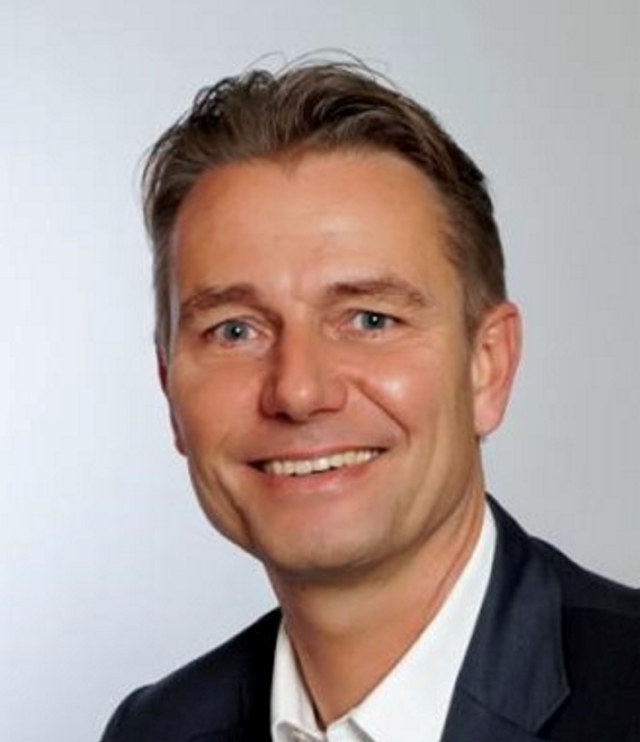 As well as senior managerial experience and knowledge of logistics and retail as well as manufacturing, Bichler has the added advantage that he will be bringing first-hand knowledge of the customer's perspective to Södra.
"I know the daily business and the structures as well the needs and struggles of a paper mill," he says. "I'm convinced that I can talk to customers in their language and this insight should help me to become a valuable member of the Södra team quite quickly. I am looking forward to sharing my experience from this side of the business with my new colleagues at Södra. I am particularly excited about a position that involves building relationships, creating solutions that add value for customers and Södra, and exploring new markets."
Södra has the edge
In fact, being a customer of Södra's is one of the reasons Bichler was attracted to the job. "I have done business with Södra for many years," he explains. "The company has always impressed me for being committed to finding solutions with its customers, for its trustworthiness, reliability and high level of service.
I've always felt that Södra has the edge when it comes to being interested in innovative solutions and increasing value for the customer. You could say they are a big producer with a 'boutique' attitude and I like that. Södra's sustainability focus also makes it an attractive employer. It's a huge positive for me personally that they are achieving so much with regards to green energy, forest management and finding sustainable solutions for the future."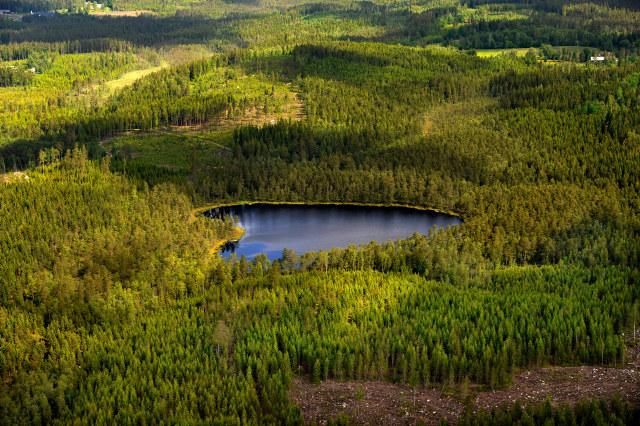 Sustainable business
Södra's structure also helped Bichler make up his mind to join the team. "The fact that they have a sustainable business based on a successful business model is also important," he adds. "They make plans around a resource that takes 70-80 years to mature, so it is clear that Södra is here for the long term and that's reassuring as an employee."

Thomas will be based at Södra's office in Munich.
Show all content for topic.
Subjects: Pulp
News
Subjects: Pulp
Published:
Share