New line starts up at Värö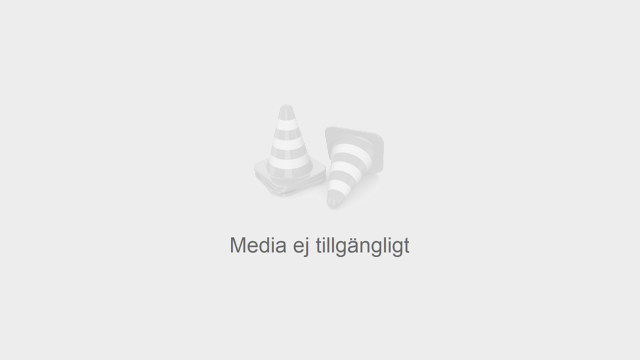 The new state-of-the-art pulp line at Värö is now up and running. It was worth the wait.
It's great to be able to say that production has now commenced. Our employees have been working tirelessly for a long time to get to this point," said Gunilla Saltin, Business Area President of Södra Cell.

This, of course, is a major project for Södra. How does it compare with other projects?
It's important to remember that this project has been running for a long time – since the summer of 2013. What's unique here is that we have been rebuilding the existing plant while production continued at full capacity. That's not how it usually happens, and this approach has meant that all processes were interdependent, and sensitive to disruptions and delays. In terms of the entire project, everything has worked well, despite the startup being slightly behind schedule, and Värö actually broke a production record last year.

How will Södra's customers be affected by the project?
Our pulp mills always strive to operate at full production and sales to our customers are continuous. Preparing for a long shutdown by building up inventories would therefore be difficult – products would have to be stored for a long time. Handling deliveries to our customers in the current situation is thus proving a challenge, but we have been planning for this over the past few years and are engaged in ongoing dialogue with our customers. One point in our favour is that Södra Cell Mörrum and Södra Cell Mönsterås have surpassed their production plans. The situation has also been eased by Mönsterås producing grades that previously could only be made at Värö.

What is your focus right now?
To gradually improve quality and increase the mill's production rate. We are a long way down the line, but there's still more to do. According to our plan, adjustments will continue for several months, which is completely normal for a project of this scale.

What is the plan for the future?
There are still a few more steps before the project is completely finished. For example, the implementation of a performance guarantee test to ensure that the equipment meets our mandatory requirements, in order to reach the planned capacity of 700,000 tonnes per year.