We do not produce paper. Our focus is entirely on developing and delivering the best possible pulp. Whether our customers manufacture milk cartons, sandpaper or tissue, we help them find the optimum solution based on their needs and challenges. There is a large number of choices and options within all of our product groups.
Södra Cell produces many different pulps. In fact, we offer our customers more options than any other competing pulp producer. We believe that our extensive portfolio makes it easy for our customers to fulfil a wide range of demands in various end-use areas.
Our product family
The softwood products (NBSK) are branded in three groups called Södra black, Södra blue and Södra green. Hardwood pulp (NBHK), which is made from birch, is branded Södra gold.
The idea behind our softwood concept is wood segregation. Three kinds of raw material enter Södra's woodyards; softwood thinnings, roundwood and sawmill chips. These different materials are carefully mixed to achieve different paper properties. Read more about the production process here.
Södra blue
Södra blue is made from several different types of spruce and pine. This mix of raw materials produces a pulp that is ideal for paper requiring high tensile strength, but also a fine structure and surface.
Södra green
Södra green is mainly produced from sawmill chips of spruce and pine, which have long and strong fibres. The pulp is therefore ideal as reinforcement pulp, which increases the tensile and tear strength of some types of paper. The pulp also helps to give paper high porosity, stiffness and bulk.
Södra black
Södra black is made from large numbers of juvenile pine trees removed in thinning operations. The pulp fibers are therefore thin and flexible, with an ability to form many kinds of strong bonds in the paper. Södra black also produces a paper with high density, and a smooth and even surface. This pulp is also easy to process, which improves the energy efficiency of paper production.
Södra gold
The raw material in Södra gold is hardwood, which has shorter fibers than softwood. The advantages of short fibers is that they produce paper sheets with good formation, high strength, density and z-strength. In hygiene products,
this pulp produces a soft sheet.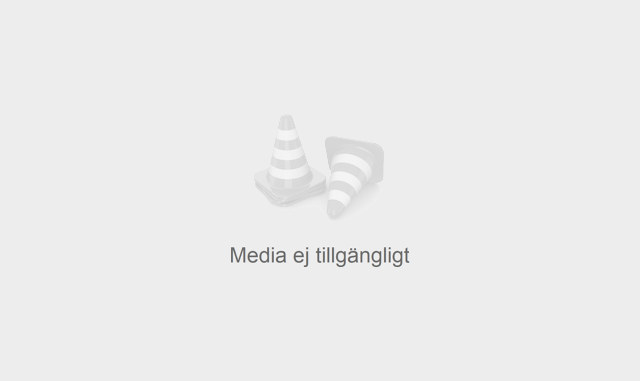 Application areas for Södra's pulp
Sales to the tissue product segment account for the largest portion of Södra Cell's pulp deliveries. The decline in publishing papers witnessed in recent years slowed in 2015.