Clothes made of wood? It's definitely a growing trend. There is great potential and a bright future for textile
Dissolving pulp Specifications
materials. We have invested heavily to develop our dissolving pulp. Today, we have two different types of dissolving pulp with properties to meet a wide variety of requirements. The dissolving pulp can also be used in the manufacture of cellophane, sponge cloths, hygiene articles, etc. We manufacture our dissolving pulp from birch, aspen and beech from our own forests, so we can guarantee high quality and consistency every time.
In December 2010, an investment decision was made to begin producing dissolving pulp in Mörrum. At full capacity, 170,000 tons of hardwood dissolving pulp will be produced. After the expansion Södra Cell Mörrum will produce 200 000 tpy of dissolving pulp and 300 000 tpy of paper pulp.
Södras dissolving products are Södra purple and Södra orange.
Södra purple
Södra purple is one of our dissolving pulps. The raw material is mostly birch, but beech and aspen are also used. Södra purple is ideal for the viscose process, where the most common product is viscose fiber.
End-products: Clothing, upholstery fabric, sponge cloths or wet wipes made from viscose.
Södra orange
Södra orange is ideal for the lyocell process and the production of lyocell fibres, which are the third generation of cellulose fibres.
End-products: Clothing, bedding, textiles or duvets based on lyocell.
Production process
Södra's paper pulp consists of a mixture of primarily cellulose and hemicellulose. The dissolving pulp is a pure cellulose product where the hemicellulose is removed. The reason is that dissolving pulp is sold and used for its chemical properties, while paper pulp is sold for its mechanical properties, for example, its strength.
Dissolving pulp received its name from the English word dissolve. To create products from dissolving pulp, the cellulose in the pulp must be dissolved. The textile market is a growing market and that's the reason why Södra wants to be a part of this. The viscose industry its gaining market share from cotton and polyester. Södra and our customers very much believe in investing in this industry also in the future.
Replacing synthetic, oil-based fibre with fibre from forest raw material can significantly reduce the greenhouse gas effect. Substantial environmental gains can also be achieved by using forest-based textile fibres instead of cotton.
Demand for dissolving pulp for textile purposes is increasing globally. Demand is being driven by population growth and rising prosperity along with a shift toward textiles that offer a more sustainable alternative.

/Magnus Björkman, Marketing and Sales director at Södra cell
End products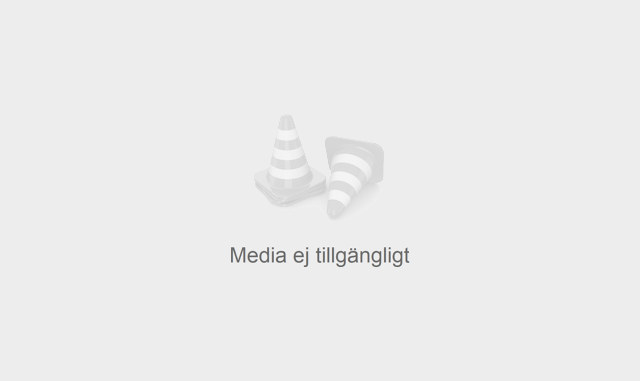 End products today, the main market for dissolving pulp is the textile industry, for example, in the manufacture of viscose. Wood fibres have been used in clothing manufacture since the 1920s. The emerging market in Asia and the increased interest in environmental issues have contributed to an upswing in the production of this type of clothing. Today, 4-5 per cent of the world's textile fibres are based on cellulose from wood, corresponding to approximately four million tonnes of pulp.
The pulp can also be used in the manufacture of cellophane, sponge cloths, hygiene articles, etc.