Södra's pulp mills produce softwood pulp of spruce and pine, and hardwood pulp from birch. The pulp is mainly sold to European manufacturers of tissue, specialty paper, packaging and publishing papers. The quality and properties of the various end-products depend on the fiber's dimensions and how they are processed. Long-fiber softwood pulp has good strength properties, with high absorbency, for example. Hardwood pulp has short fibers and provides softness, but inferior strength and absorbency.
We know that there are many important factors to consider in a long-term partner. We are a safe, environmentally-sound, secure, and cost-effective partner who always strives to find the right answers for each and every customer. Every one of our customers has unique requirements that demand unique solutions.
Where the action is
We are a world-leading manufacturer of pulp with mills in Värö, Mörrum and Mönsterås. All are strategically located in the south of Sweden, close to our forests.
In recent years, we have invested several billion Swedish crowns to develop our facilities. For example, at our mill in Värö we have implemented energy-efficient processes and increased production capacity dramatically, all while creating the opportunity for both ECF (elementally chlorine free) and TCF (totally chlorine free) pulp production. The mill in Värö is about to become one of the world's largest kraft pulp production facilities. Värö produces 700,000 tons of pulp and 1.6 TWh of energy annually.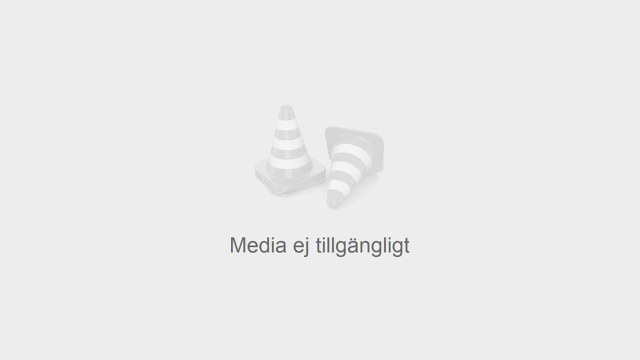 Our largest pulp mill is Mönsterås. It began operating in 1958, and after expansion, has developed into one of the world's most modern plants. Here, we produce 750,000 tonnes per year of pulp. The mill's core business is pulp production. However, its capacity to serve as a source of electricity is becoming increasingly important. At Mönsterås, we also produce district heating, and transform pine oil into biodiesel.
At our Södra Cell Mörrum mill, we receive 180 truckloads of wood every day. In addition to paper pulp, this mill also produces dissolving pulp for textiles. Line 1 produces dissolving pulp from hardwood, while paper pulp from softwood is produced on line 2. This high-tech operation is up and running around the clock, every day of the year.
All our pulp mills maintain a high level of environmental and energy standards. This is integral to our operations, and something we always strive to refine. We are certified in safety, quality, environment, energy and traceability of wood.
Green power
Energy efficiency close to our hearts. Our mill in Värö was the first pulp mill in the world to operate independently of fossil fuels. And today, we can proudly say that all of our mills are self-sufficient.
With help from the raw material we get from the forest, we produce much more than just paper. We also supply green electricity to the grid, enough district heating to heat 10,000 homes, as well as a large amounts of biomass. We already produce more energy than we consume. Through our ongoing commitment to the energy efficiency of our mills, we hope to increase the supply of green energy even further.