Business as usual – almost

It was business as usual with a twist at Södra's HQ last week. We continued with the day-to-day work of ensuring customer deliveries are met to the best of our ability, but all colleagues within Södra Cell International and Södra Bioproducts joined us in Växjö rather than working from their own bases.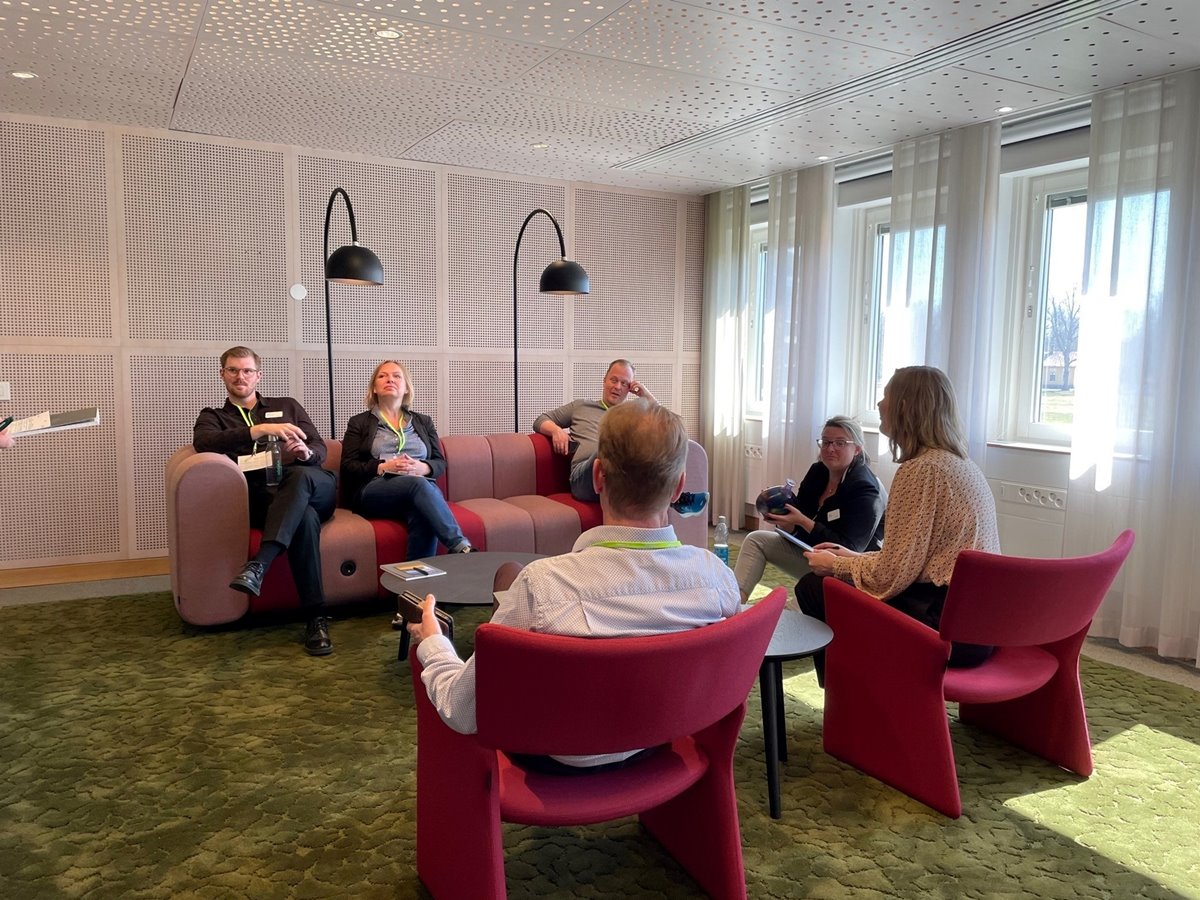 We share the common goal of ensuring we are a supplier of choice, but a week together helps strengthen our own relationships and cross-department communication further still with the aim of enhancing our servicing offering to create even more value for you as a customer.
Investing in our people is also high on Södra's agenda and a week together helps reaffirm our values as a responsible employer keen to develop the potential of every employee.
Part of that development is education and some of the week was dedicated to sharing management insights and company strategy. We discussed issues high on the current agenda, both for us but also, we believe, for customers, including our members, today and in the future; carbon capture; our sustainable ambitions and Scienced-Based Targets; and reducing the climate impact with the help of cross-laminated timber.
It is only by ensuring that everyone at Södra understands and shares our common vision that we can begin to make that vision a reality together with our customers and other partners in the value chain. Our Sales team look forward to sharing our insights with you when we next meet.