A certification first for Liquid Forest

Our tall oil, turpentine and biomethanol were the first in the world at commercial scale to be certified to both FSC® (FSC-C006947) and PEFC (PEFC/05-35-48), offering peace of mind as an environmentally-conscious choice.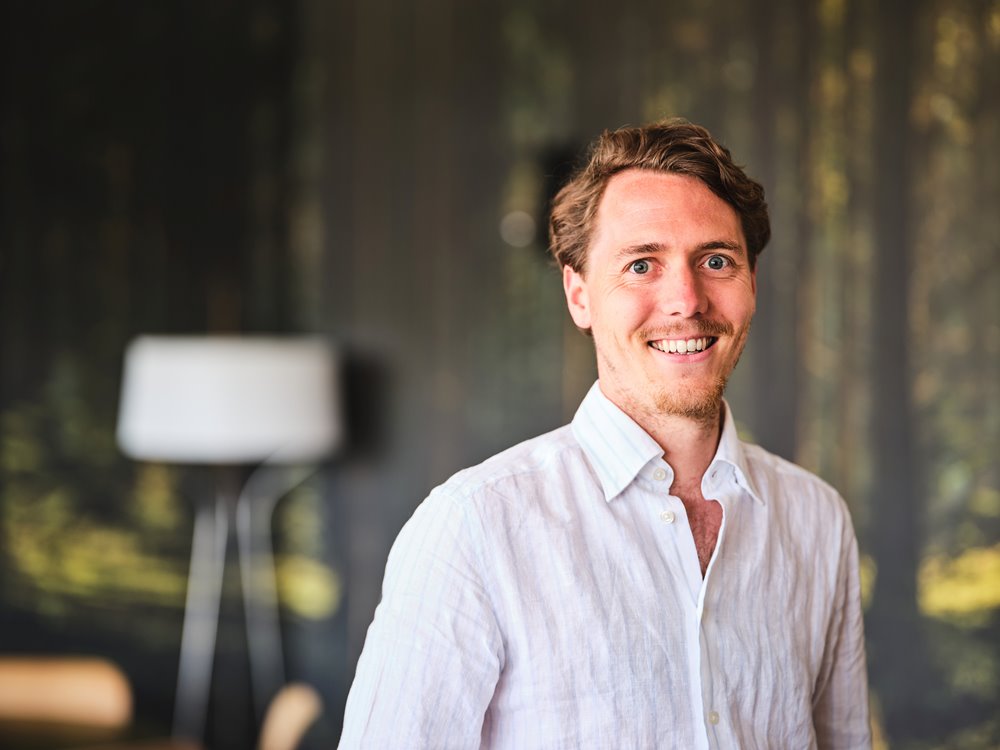 "It's almost a year now since we gained certification. It's a great way for customers to understand that these are products from sustainably-managed forests," says Viktor Odenbrink, Sales Director. "Interest in finding alternatives to fossil-based materials is escalating, but forests continue to be an emotive subject, so anything we can do to show potential customers that we have a sustainable raw material base is a positive. Our next ambition is to see the whole chain of custody certified but this is a long value chain and it will take time. Still, we need to start somewhere and for now, the fact that we have full control over our own raw material is a significant advantage.