Södra's dissolving pulp: A timeline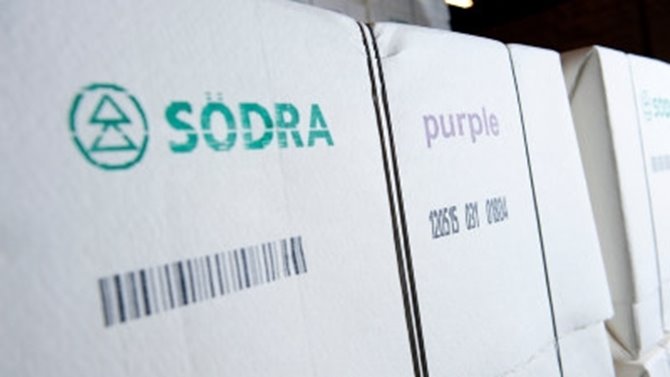 2012
Södra enters dissolving pulp market
Södra announces that production of textile pulp/hardwood dissolving pulp has started on one line at its Mörrum mill. At full capacity, annual production of 'Södra purple' is estimated at 170,000 tpy.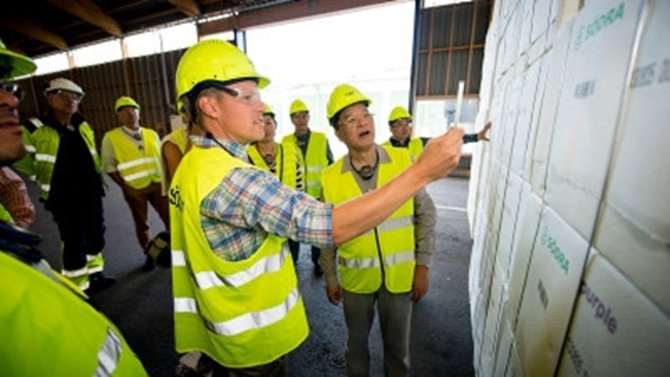 2013
Customer conference
Södra invites customers from China to the TextilePulp™ Conference in Sweden. Before the event, delegates enjoy a guided tour of the Swedish forest and a visit to Mörrum's dissolving pulp production line.
2014
New pulp qualities launched
Södra orange is introduced to the market to complement Södra purple. Orange is used in lyocell-based products such as clothing, bedding, and other textiles.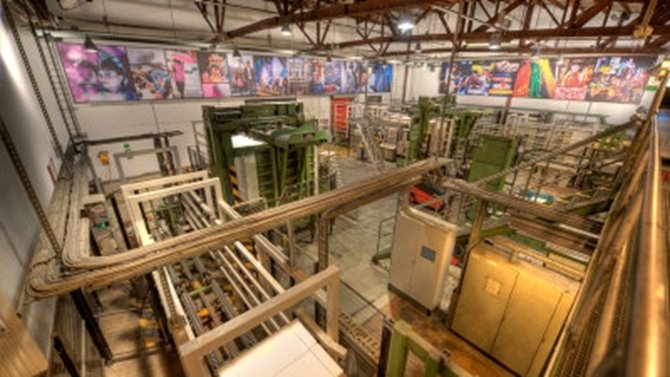 2017
Time to upgrade
Line 1 is rebuilt with a new brownstock washer to increase washing capacity and improve both pulp quality and the working environment.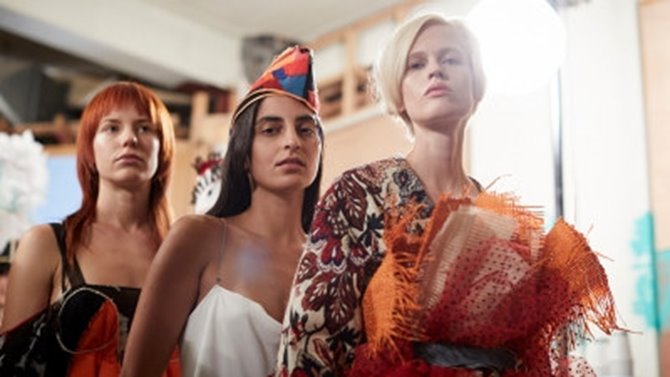 2018
250,000 tonne milestone for Sanyou
Södra celebrates the delivery of its 250,000th tonne of dissolving pulp to Sanyou, one of the largest players in the market. Sanyou has been with us since the start in 2012. Its customers include the Asian textile industry such as the Shandong Ruyi Group, which owns its entire value chain and manufactures clothing for Zara, H&M and Uniqlo, among others.
Södra participates in London Fashion Week
We take the message that "Dissolving pulp is a sustainable and renewable material for textiles" to London, and the potential of viscose is brought to the attention of designers, buyers and journalists from all over the fashion world. Among the showcased collections were young designers on the rise who had been commissioned to create inspiring, original creations in viscose-based fabrics.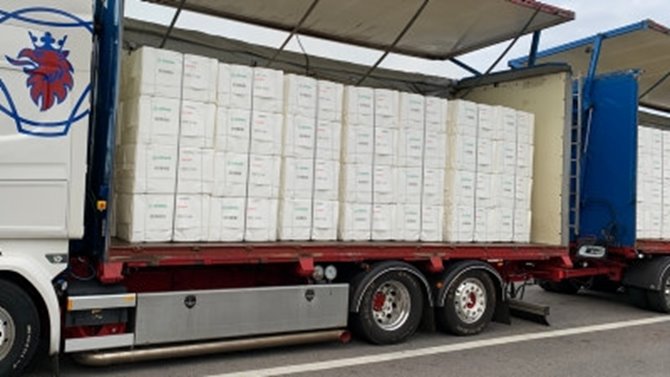 2019
Another first: Södra purple F is launched
Mörrum begins production of Södra purple F, a premium grade for fine yarn similar to silk, used for lining and other fabrics.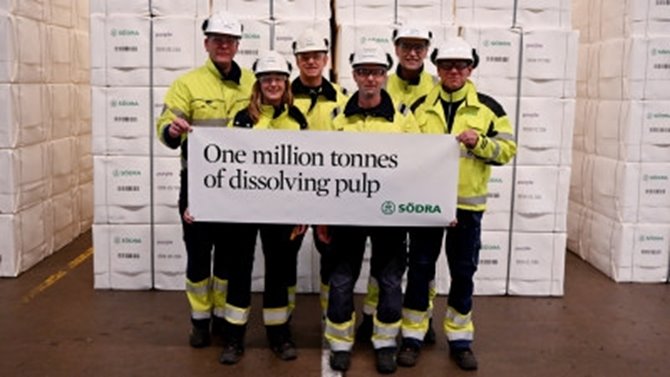 2020
A new achievement: One million tonnes
Another milestone is reached – at the beginning of the year, Mörrum pulp mill recorded that it had produced a million tonnes of dissolving pulp since its startup in 2012.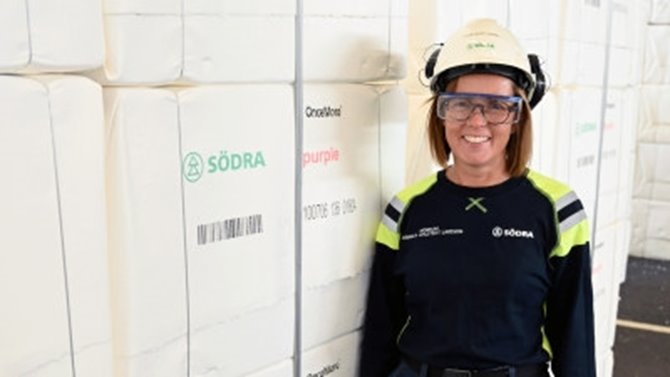 2022
Our 10th birthday
Mörrum celebrates its 10th anniversary of dissolving pulp production.