You live, you learn, you grow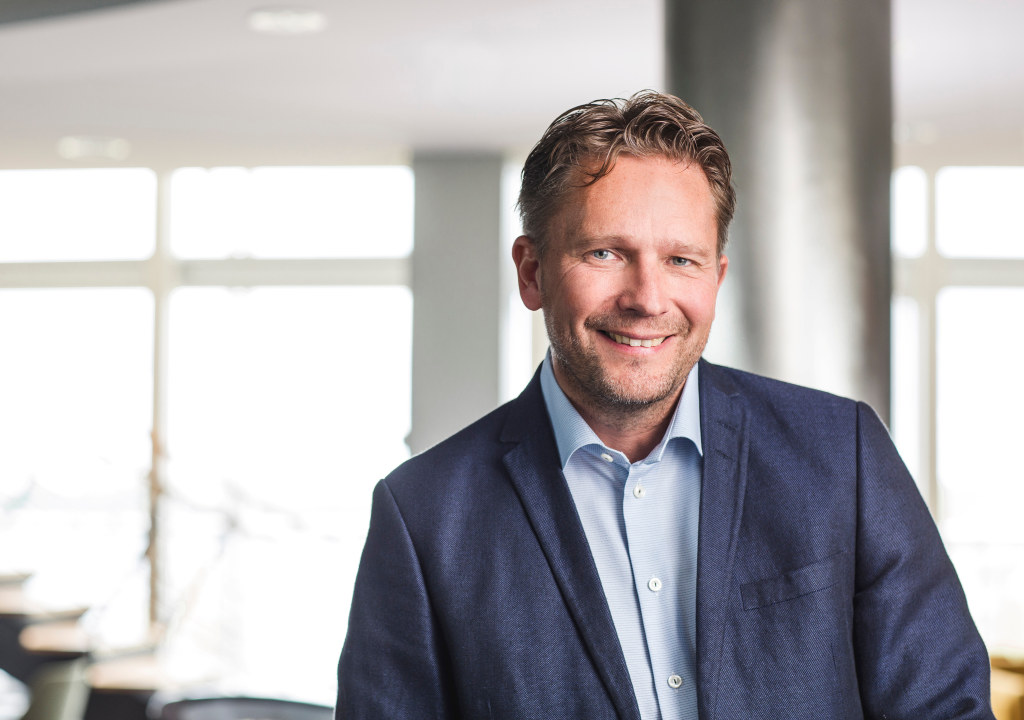 2018: An extraordinary year. Henrik Wettergren's view of the unprecedented challenges we faced this year and why they show we can achieve great things together.
This most eventful of years shows that we cannot take too much for granted. No one could have predicted the numerous factors which have contributed to such a challenging pulp supply situation – and no one did. It's hardly surprising that just about all market predictions from the last few years have been way off the mark. We have seen an unprecedented number of challenges, even crises, in recent months: Mother Nature caused some of them, political intervention others, and a few were unique to Södra.
Climate change effects were evident in exceptionally difficult harvesting conditions. First a very wet winter in Sweden made it tough to extract wood, then an unusually dry, hot summer, brought the threat of forest fires. Our forestry operations were severely restricted, and at one point we feared that we would run out of wood. The hot weather also brought us logistical challenges as railway tracks buckled, and this at a time when logistics are already a challenge due to a shortage of truck drivers across Europe. The heat wasn't a problem for bark beetles, which proliferated, and this will remain a challenge for us in 2019 too.
Aside from natural challenges, there were questions raised by China's ban on imported waste, a tumbling Turkish lira, political uncertainty in Europe and Brexit stalemate. For good measure, we can also add a shortage of TCF bleaching chemicals in Sweden over the summer. The list goes on.
Yet despite everything, we continued to make and supply pulp. Thanks are due to our dedicated and skilled workforce, but I am also grateful for the understanding of our customers when asked, for example, to buy only what they needed and no more, or to try a slightly different product mix.
Most of the problems we faced were not of our making, but together we got through them – we didn't run out of wood and we didn't run out of pulp. If we can learn something from years like this, it is that together we are stronger. I would like to thank you, our customers, for working with us as we adapted to the circumstances this year brought. We hope to repay that loyalty and cooperation with a secure, stable supply of pulp for many years to come: Our investment in Värö is now paying off with record production levels of the new ECF grades; we are buying more forest to shore up our raw material base for the future; and our new Customer Relations Manager is listening to customers' needs and translating them into further cooperation to build for the future. Here's hoping that 2019 brings us more stability and fewer surprises, but let's take comfort from the knowledge that together we can handle even the most demanding of times.
Henrik Wettergren, Global Sales Director, Paper Pulp
Show all content for topic.
Subjects: Pulp
News
Subjects: Pulp
Published:
Share