The view from the high-tech end: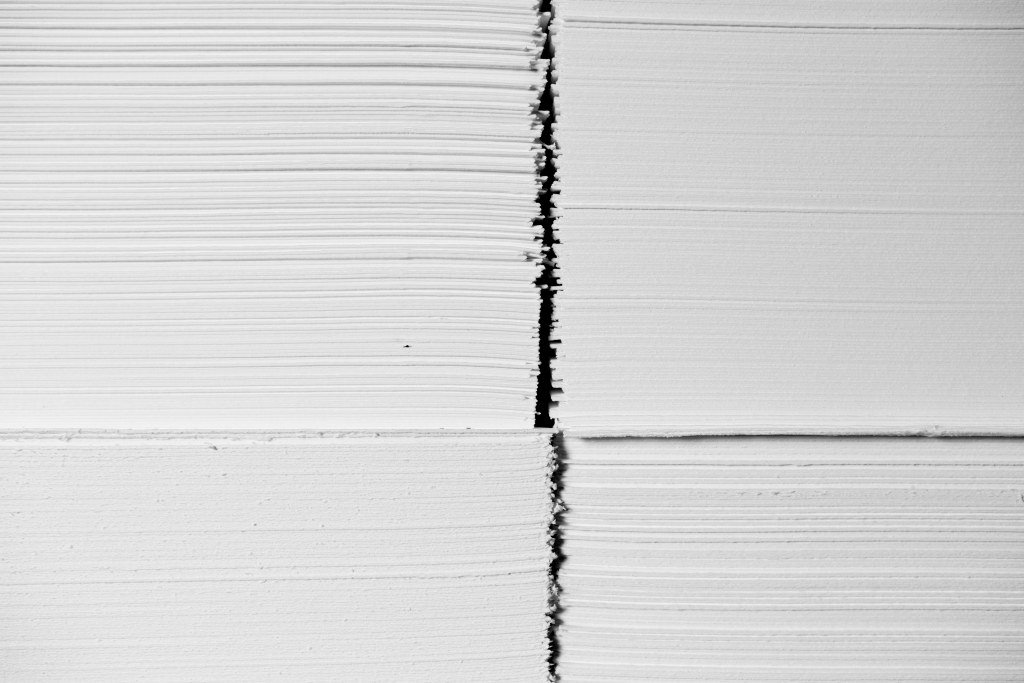 Johannes Bogren has the inside track on supplying to speciality papermakers.
"I see a very fragmented business with some 130 different paper grades in 11 different product sectors. All have their demands, expectations and wishes for the pulp they use. Those demands vary greatly between grades, from a greaseproof or a décor paper, to a tobacco paper or a coffee filter paper."
Johannes Bogren, Technical Project Manager & Director, knows all about the challenges of being a raw material supplier to the speciality paper segment, as he explained at the Specialty Papers Europe Conference in Germany last month.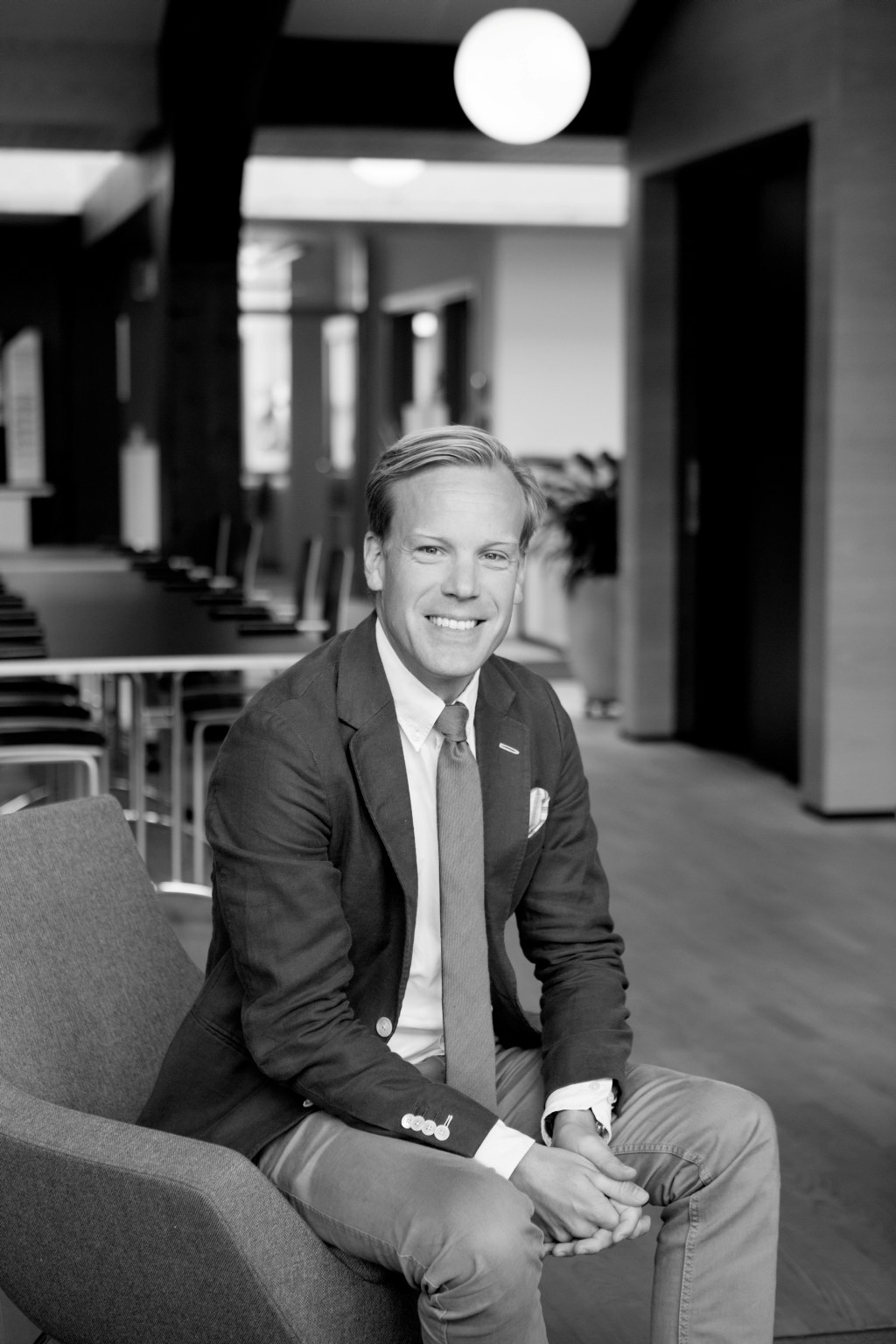 "Understanding the needs for every paper grade we supply to is a great challenge, but one we enjoy: It has been Södra's intention and strategy for more than 10 years to grow in this segment and today, a quarter of Södra's pulp now ends up in a speciality paper."
Although only about 7% of the total P&B markets, specialty papermakers use 16% of the world's market pulp since other sectors have a higher share of integrated mills and of recycled paper.
"We've grown our market share in this highly-specialised sector through a combination of sustainable forestry, sophisticated fibre development, heavy investment in state-of-the-art equipment, fiber expertise and one of the broadest product portfolios in the business," says Johannes.
"Wood fibers have very different properties depending on specie, growth area, as well as position in the tree. In the southern part of Sweden, our owners grow the species that they planted 40-80 years ago, but the fact that the fiber properties change gradually as the tree grows can be used to our advantage. A young tree has much shorter and slimmer fibers, than an older tree, for example, so we calculate where the trees are best used depending on whether they are thinnings or mature trees etc.
"Many of our 54 products relate to different packaging solutions, wrapped, unwrapped, big bales, different numbers of wiring or wiring pattern, different weights and paper straps. But 33 of the pulps relate to different fibers inside the bales.
"Customers can use our expertise to choose the right pulp for their application and to use the pulp in the best possible way. Sometimes it's hard to focus on the raw material used, and here we can be of support. We call this support and service Pulp+ because it adds value to our customers' businesses."
Pulp+ focus on your needs
Pulp+ involves many different things, from access to quality data online to subscriptions, helping with sustainability questions or logistic optimisations. It also includes tools such as the Virtual Refiner - a computer-based refiner that can handle both co- and separate refining and furnish mixes. Today it includes 50 different NBSKs and 20 hardwood pulps, and the database is constantly increasing with new pulps. Within an hour, users can see how different pulps and settings influence different paper properties, simulating conditions needed to move forward with mill trials or changed settings, for example. It's a highly efficient and appreciated tool.
Johannes: "We intend to continue seeking new ways to add value in the speciality paper sector and I for one am looking forward to the challenge of growing our share of this market further still."