Sustainability makes business sense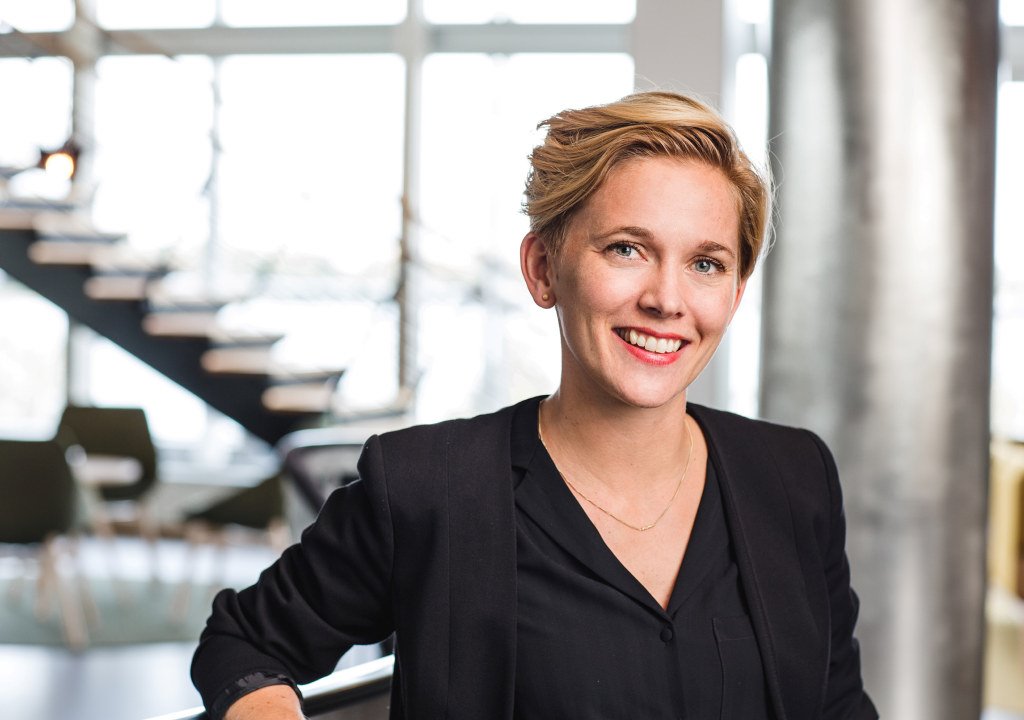 There are 50,000 reasons to believe in a sustainable future with Södra. Those reasons are our members: Small private forest owners who together make up the largest private landowner in Southern Sweden. Many of them have been custodians of the forest within their family for generations, all of them are dedicated to looking after the forest in the most sustainable way.
Some 80 years ago, our forest owners formed the Södra cooperative to join forces and make their forests both more efficient and more lucrative, and they have been doing that ever since.
They have become experts in resource efficiency and forestry innovation, backed up by the considerable resources of the Södra Group which offers a wide range of services, teaching and challenging members to strive for optimum sustainability. For some time, Södra has been taking a holistic approach when it comes to sustainable forest management, inspired by the 17 goals for sustainable development announced by world leaders in 2015.
Sweden is approximately 70% forest and now has twice as much forest as it did a century ago. Within Södra, three new seedlings are planted for every tree harvested.
Södra developed its own sustainable development targets, 15 in all, from sustainable forestry and resource efficiency to responsible employment and business. Three targets were prioritized and given the same importance as financial targets within Södra:
· The company aims to be free of fossil fuels for all production by 2020 and for transportation too by 2030;
· Södra undertakes to grow its forests by 20% by 2050 compared with 2015;
· Zero tolerance for workplace injuries, and by 2020, the injury frequency rate will have declined by 15 percent per year.
Our ambitions are high, and we take a long-term approach, as do our members. We know that to be successful, we will need the right partnerships across the chain, from our suppliers to our customers. We recognize that sustainability is a never-ending process, but resource efficiency is key. We strive to be smarter in every aspect of our business, creating synergies between the pulp and saw mill, for example, and burning bark and chips for green energy.
We know from our customer surveys that sustainability is among our customers' top concerns. That's why we want to start the conversation and become your partner when it comes to sustainability. We can start by asking: How can we become more sustainable together? How can we turn our sustainability into your advantage?