Give a sheet

As Södra increases the proportion of recycled fibres in its OnceMore® dissolving pulp, it needs partners to source and supply the textile waste for processing. A key partner is The Textile Services Association (TSA) in the UK, whose membership includes commercial textile rental and laundry companies.
The TSA and Södra have embarked on a journey to collect as much as possible of the UK's approximately 7,000 tonnes of hospitality and healthcare linen which reaches the end of its primary use every year, typically in a three-year cycle.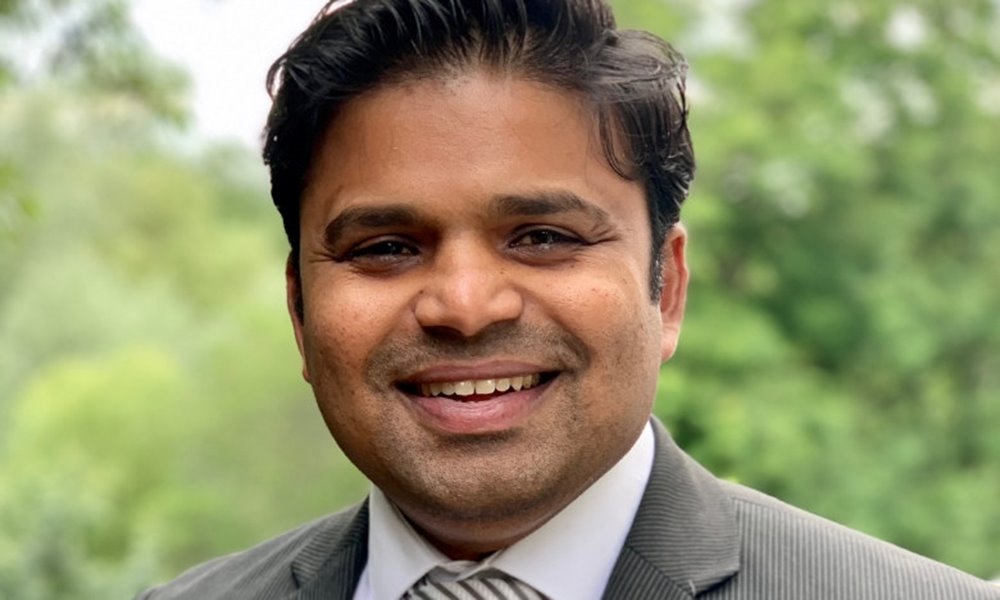 "We want a 100 percent solution for the laundry industry, based on the circularity made possible by innovations such as Södra's, which re-engineer used textiles into something new," says TSA Technical Services Manager Shyju Skariah. "Our plan is to create a practical solution for laundry operators of all sizes to forward their end-of-life textiles via an aggregator to a centralised sorting centre. Södra was well ahead of the field in creating OnceMore®, particularly with its ability to handle blended textiles, and the scalability of the initiative makes it viable for all involved."
Show all content for topic.
Subjects: OnceMore
News
Subjects: OnceMore
Published:
Share