Softwood is our raw material
Our products are made of softwood - spruce and pine. Spruce products feature excellent strength properties and are suitable for construction. Customers in the construction and do-it-yourself sector are the principal buyers of these products.
Pine has good characteristics for joinery and molding purposes as well as use in packaging and pressure-treated products. We mainly produce our interior wood products out of pine.
Construction timber
We produce wood products primarily for construction and housing-related purposes. We look to customers who demand high quality in terms of both products and delivery services.  
We provide products such as studwork timber, battens, planed wood products, strength-graded wood, tongue and groove timber and boards, cladding and impregnated timber.
Approximately 70% of production is intended for high-grade construction materials. Sawn timber is manufactured in a range of lengths and dimensions. They consistently hold a quality that is adapted to customer specifications. Sawn and planed products can also be strength-graded and have various types of quality certifications.
In addition to offering high product quality, we provide a high degree of delivery reliability and short lead times. In recent years, we have developed customised logistics and IT solutions. 
Beautiful floors, lasting in generations
Our solid wood floors are made ​​of very slow-growing trees, which provide excellent quality for use in generations. The products are offered  treated with hardwax oil or lacquer for durable surfaces, in a wide range of colours and either brushed or not. If you prefer to do the work by yourself, all dimensions are avaliable untreated as well.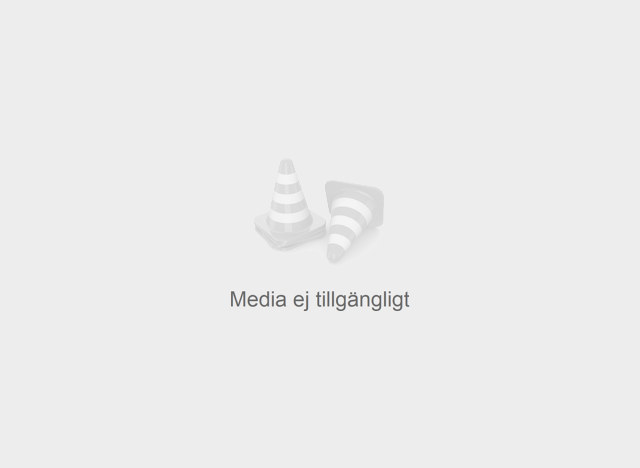 Panels rationsset the expression in the room
Bring the nature inside! It is not only the New England style that uses wooden panels as an important part of the expression. The globally appreciated natural Nordic interior design is also highly accentuated by the use of wooden panel. We offer a wide range of profiles, dimensions and surface treatments to enable everyone to find their own favourite panel, or way of expressing their style and that goes hand in hand with our other beatiful interior products, such as mouldings and flooring.
Mouldings provide the final touch No room is ready before the  mouldings are mounted. Mouldings are eye-catching and emphasizes the character of the floor, doors and windows in a room. The  width, the colour, the profile, the dimension and the sort of tree used all creates an important part of the expression. Södra is Sweden's largest supplyer of mouldings, products that we also export globally.