Two more for OnceMore®

As OnceMore® continues to progress in leaps and bounds, we're delighted to announce the expanded team bringing our game-changing material for textiles to the market: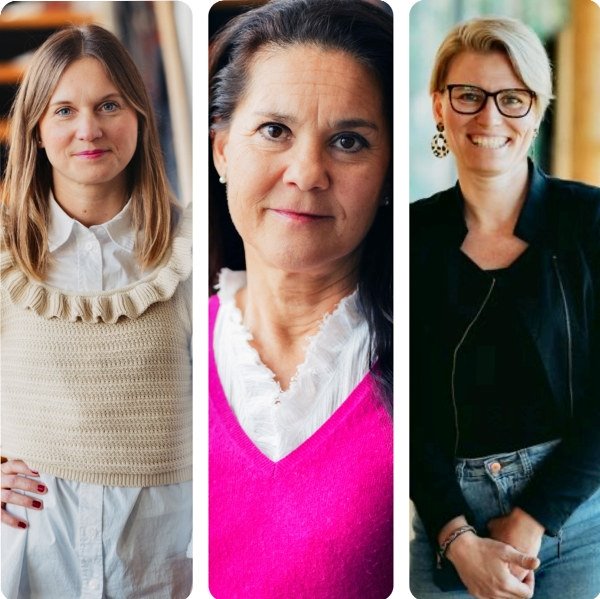 Tina Lemke is our new Marketing Manager. "Why Södra? I've been telling people to buy stuff for years but now I want to be part of the chain which drives innovation and sustainability. Talking to the brands is great, but there are many small steps in the value chain and we all need to work together to make a real difference. Södra is helping to drive real change and it's exciting to be part of that." 
Ida Fager Stark is our new Communications Manager who has joined the OnceMore® team from Södra Innovation. "It's an exciting time to be joining OnceMore®. This is not just a great idea which has been well executed, but also summarizes the best of Södra - the spirit of innovation, the people and the endless possibilities the forest brings."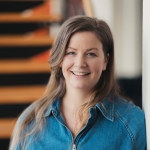 Camilla Sjögren is our new interim Communications Manager, working with Ida Fager Stark during Ida's return from maternity leave. She brings a wealth of knowledge on bringing sustainability issues to the forefront within business. "I am thrilled to be part of such a game-changer as Södra. "I was simply amazed when I saw the forest products value chain. I never realised how much potential the forest has to replace fossil-based products, all while growing those forests sustainably for the future. The forest really is the key to a more sustainable future." 
Meanwhile, Maria Persdotter Isaksson, Industrial Policy Specialist, is currently working on a position paper for OnceMore® which will define and encompass all our stakeholders from legislators to brands and recyclers. Her years within Sweden's Ministry of the Environment, where she worked on the national roadmap to be fossil-free by 2045, have given Maria invaluable knowledge of bringing together industrial value chains for more sustainable solutions. "I'm feeling optimistic," she says. "Change always takes time but there is growing awareness that all industries need to adapt if we are to mitigate the effects of climate change, and the solution to so many issues, not least more sustainable textiles, lies within the forest."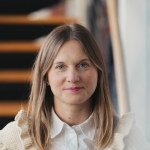 Tina Lemke
Marketing Manager OnceMore®
Phone: +46 70 164 65 75
Camilla Sjögren
Communications Manager OnceMore®
Phone: +46 72 462 20 13
Show all content for topic.
Subjects: Pulp
News
Subjects: Pulp
Published:
Share