MyPulp+: Have you switched yet?

Our new platform, MyPulp+, will soon replace the old Pulp+ range of online customer services. It's everything you found in Pulp+ but better.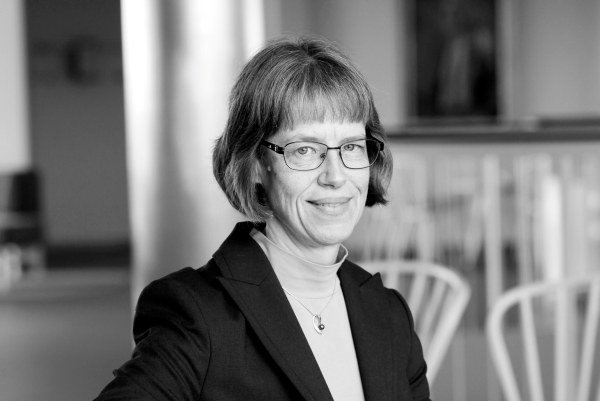 Not least is the accessibility of detailed environmental data, as Eva Thuresson, Sustainability Information Manager, explains: "We understand that environmental data and transparency are only becoming more important. That's why we've made it easier than ever to search for a range of information on your Södra pulp deliveries, from tree species, certified volumes and origin of wood, to energy, emissions and carbon footprint data. Users can search for annual values, per tonne and by grade, for example. Data such as energy and emission values can be helpful for complying with the EU Ecolabel, for example, but as customers' customers become increasingly concerned with environmental chain-of-custody queries, we hope to make our part of the chain transparent and easy to understand so that our customers can easily find what they need from us when facing questions from their own customers."
"Many customers have already made the switch to MyPulp+ and feedback has been overwhelmingly positive, but we are improving our services all the time," adds Daniela Barsch, Customer IT Manager. "Look out for additional features coming soon to the new platform such as water footprint, with data which will soon be available to export in spreadsheet form."
Please note that any short links to data will still work for the new platform, but the old Pulp+ platform will be switched off soon, so register now for MyPulp+ if you haven't already.
Show all content for topic.
Subjects: Pulp
News
Subjects: Pulp
Published:
Share