Meet the People Behind the Pulp

If you joined the Hawkins Wright/BWPA Seminar earlier this month, you will have seen the preview of our ad campaign, The People Behind the Pulp. We launched on 22 November, and, as the name suggests, the campaign will focus on the passion shared by all those at Södra to make our pulp the premium product that it is today.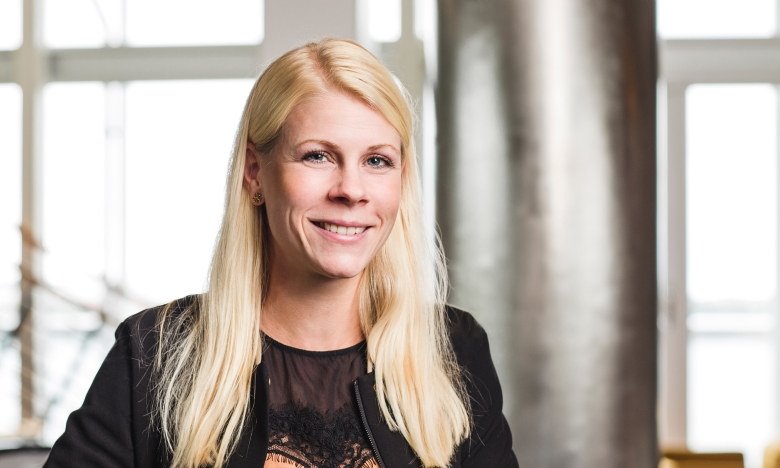 Investment in state-of-the-art mills is crucial to maintain competitiveness, of course, but it's the people behind every sheet of pulp who make the difference.
As with previous campaigns, we aim to reach beyond our immediate customers to yours, and even further, to the end consumer. Christina Wennberg, Marketing Manager, Södra Cell International explains: "In doing so, we hope to raise awareness among those who may not know us yet, from potential customers to others further down the value chain, telling the story of people who care for the forest and the environment as well as our pulp."
We will be using a wide range of tools, from our own website and Pulp+, to print and digital ads, social media and IP marketing. We will use print ads and text as well as films so look out for the campaign online, in magazines and on social media, and let us know what you think.
Show all content for topic.
Subjects: Pulp
News
Subjects: Pulp
Published:
Share