Södra's man in Bioenergy Europe
Henrik Brodin, Head of Energy at Södra, has been elected as a Board Member of Bioenergy Europe. The international organization is based in Brussels and tasked with developing a sustainable bioenergy market based on fair business conditions.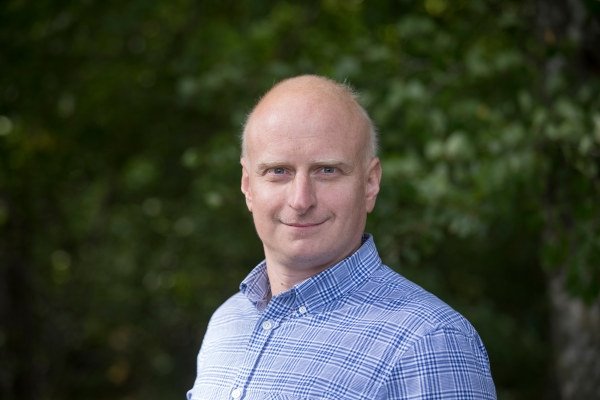 Bioenergy is now Sweden's largest energy source. Accounting for 12 percent of the EU's total energy consumption, there is great potential for bioenergy to replace oil, gas and coal in the transition to renewable energy sources in the future. Brodin's position on the Board means he will now be part of the work the organization does to drive bioenergy forward.
"This is an exciting assignment in line with Södra's strategy and goals for bioenergy. Being elected to the Board is a fantastic opportunity for us and Sweden's bioenergy industry to influence what Bioenergy Europe should focus on. It means that Södra will have a greater opportunity to be involved early in the processes and get closer to the decision-makers on a highly topical and intensively-debated issue", says Brodin.
Why it matters:
Bioenergy accounts for 60% of renewable energy in Europe, yet a broader discussion surrounding the definition of efficiently-used resources is placing pressure on bioenergy. Södra wants to create as much value as possible from all forest raw materials, in our members' forests, including the forest residues that do not go to Södra Cell or Södra Wood's operations.
"I will primarily focus on bioenergy being a natural part of the future energy system. I hope to contribute with my experience from Södra's energy journey, the business community's need for a long-term approach and, above all, how bioenergy is produced in a sustainable way from family forestry", adds Brodin.
Show all content for topic.
Subjects: Pulp
News
Subjects: Pulp
Published:
Share