Pulp+ is moving to a better place!
It's everything you liked about Pulp+ but better. We are moving our online services to a new platform, and we've called it MyPulp+ because it's all about you.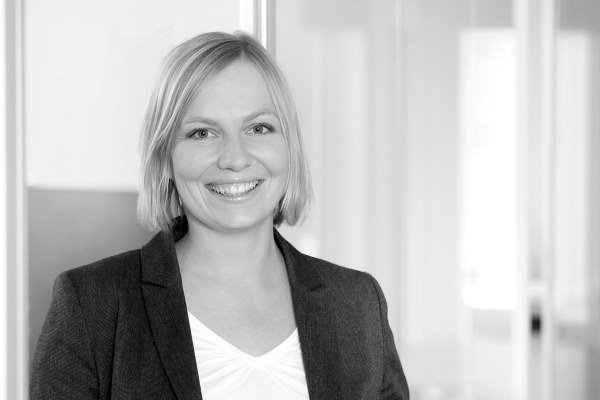 The site is much easier to navigate and has a wealth of new features. You can still log in to the old system for a while, but not for long. We think once you've switched you won't look back.
"MyPulp+ is really much more user-friendly, easy to navigate and allows us to offer our customers a range of enhancements that should really make life easier," says Daniela Barsch, Customer IT Manager.
"The data on the new platform is more comprehensive and reliable than ever, and the user can tailor the service according to their needs. They can even search for brightness per delivery and compare that to our average, for example. Customers don't need to wait for a response from us if they want to access quality parameters for a specific unit of pulp, or find detailed answers on environmental performance, or real-time order flow information. Everything is now a click away and downloadable 24/7 in a matter of seconds, the customer decides what suits them best – reports, graphs, an excel file, etc – and you don't need to be from the IT department!"
Both the old Pulp+ and the new MyPulp+ will run in parallel for a while but the old system will eventually close, so don't delay – sign up for MyPulp+ today. No need to wait for a username and password from us, just use your email address as username and choose your own password.
Click here to register and start enjoying the benefits of MyPulp+
Show all content for topic.
Subjects: Pulp
News
Subjects: Pulp
Published:
Share