Are you ready to meet the People Behind the Pulp?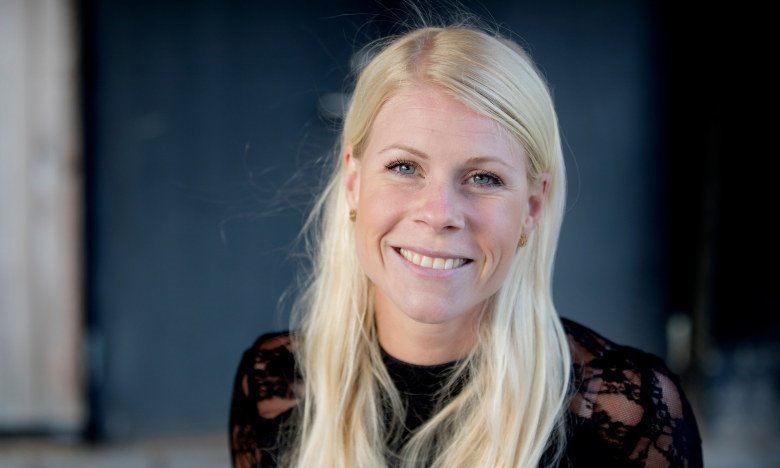 Did you know that behind every sheet of Södra pulp, there are 56,193 people? Our latest ad campaign gives you the chance to meet just a few of them. If you haven't seen it yet, watch the film here and look out for the next stage of the campaign when we will talk in more detail to a few of its stars!
Södra Cell Marketing Manager, Christina Wennberg, says the results so far would indicate the plan is working: "As with previous campaigns, we're aiming to reach beyond our immediate customers and get the sustainability message across to customers' customers and end users too. We are proud of our company and its products because our pulp is inherently sustainable, recyclable and renewable. By implication our customers' products share these advantages too.
"As of mid-December, we had 350,000 impressions on social media and Google ads with some 150,000 views of these on LinkedIn, and 4,000 on YouTube, so we know we are reaching well beyond our own immediate markets. We see communicating the message that our products are inherently sustainable as an additional service for our customers and theirs."
Visit our campaign People behind the pulp here
Show all content for topic.
Subjects: Pulp
News
Subjects: Pulp
Published:
Share