Poland set to break annual record in 2022

Södra Wood stands to have a record year in Poland. We will deliver more than 100,000 m³ to the country this year for the first time. Södra Wood would have reached this milestone in 2021 had tightness of supply not prevented us from meeting all demand.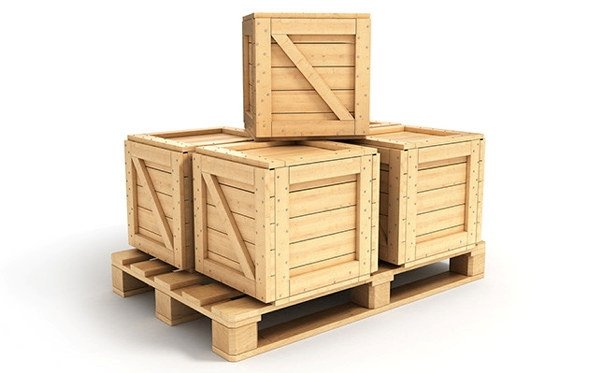 We have come a long way since we took our commitment to this market to a new level in 2014, at which time volumes where just a few thousand cubic metres annually.
Our biggest monthly volumes to date were delivered in the first quarter of 2022. The market has since cooled down for many reasons which are highlighted in Andreas Jonasson's market report, and which affect most if not all European markets. Some building projects have been delayed or cancelled and there is more caution in the air.
However as we build our presence in Poland, led by our excellent partners at Sodra Polska in Poznan, we aim to maintain volumes by reaching out to new customers with our formula of responsive and reliable service, prompt deliveries, certification as required and willingness to stock standard products. We are recruiting two more staff in our office in Poland to ensure our growing customer base enjoys the level of service for which we are renowned.
Construction timber is the mainstay of our Polish business, comprising mainly C24 for roof trusses and, increasingly, timber-frame house materials. We also supply lower qualities for packaging and frames for upholstered furniture, plus a certain amount of flooring materials. Building merchants are important customers for us, and in Poland the merchants tend to focus on one type of product, so timber specialists in our case.
Looking long term, Poland has a housing shortage as do many European countries. With the growing popularity of timber construction for aesthetics and sustainability, both for new builds and renovation, the outlook is highly favourable for wood. CLT will play its part in due course, and we already receive several enquiries for it every month. It is something for the future as we develop capacity (see the CLT story in this newsletter).