Market report: the balancing phase is over

There has been a significant increase in orders for sawn timber so far in 2022, suggesting that the balancing phase we experienced in the second half of 2021 is over. While predictions, even for the coming three months, are too hindered by uncertainty in the current geopolitical circumstances to be meaningful, we can at least examine the factors which place us where we are today.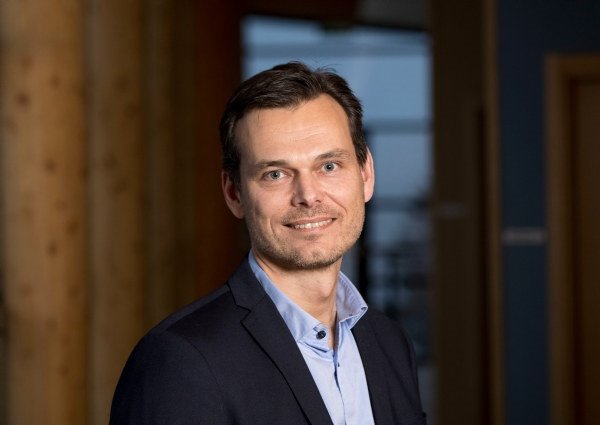 Demand is strong for timber in all European markets just now, as is the case for many raw materials. Indeed, there is a risk of some building projects being held up because of shortages of non-wood items and increased costs for many building materials. But at the same time the significant volumes that have been imported from Russia and Belarus to Europe will be stopped and give less available supply. And it is almost impossible to predict how these two contradictions will impact the European timber market in the future.
In the first quarter European timber buyers have been left with low stocks of wood having cut back on purchases significantly in recent months. In order to service their customers, and conscious of high prices in the USA and less available supply from Russia and Belarus, they are keen to restock sooner rather than later. Underlying demand is strong, with most timber-consuming sectors contributing, including packaging, home building and home improvement.
Aggravating the tight supply situation are logistics challenges, including a lack of truck drivers and difficulties securing vessels, which are certainly putting a constraint on supply. Södra's mills are running at full capacity, however, and stocks at mills are normal.
Russia's key export markets for timber are China and other Asian countries, but still Russia and Belarus have been supplying 8 million m3 per year to Europe which is about 8% of Europe's total consumption of timber. More significant in terms of overall timber market dynamics will be the ability and willingness of the consumer to pay for building works in the light of a widespread cost-of-living rises, which are linked to the conflict.
We will continue to do all we can to service customers in uncertain circumstances.