Season's greetings as we reflect and prepare
The approach of Christmas makes you reflect on the many aspects of 2022. Who would have imagined a new war in Europe, with grim daily updates about the terrible things inflicted on the Ukrainian population by Russia. But at the same time Europe has been united in its support of Ukraine, and this makes me proud.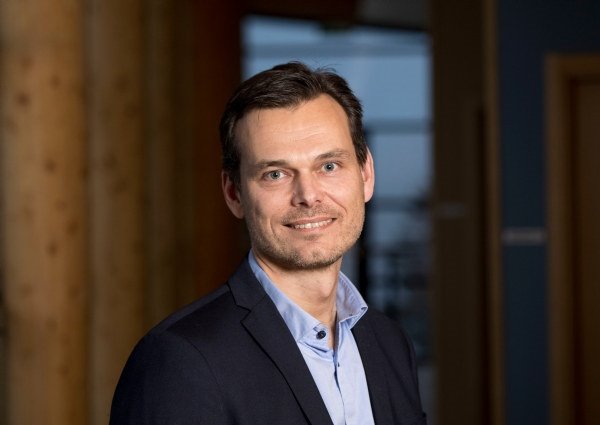 As reported in our last newsletter, we are operating at a reduced level of timber production with each sawmill's output adjusted depending on the demand assessed for each product and market segment. With the help of production curtailments and some improvements in sales at the end of the year, we will enter next year with stocks in good balance. This is the responsible approach to market conditions.
But while we operate in the here and now, our strategy is very much long term. 2022 has presented many significant challenges to us and to you, our customers, many of which are beyond our control. What is within our control is the way we plan, mitigate risk and maximize the service and products we offer.
The stories within this newsletter are all in the spirit of long-term thinking. We introduce one of our members – one of thousands of individuals and families who take a multi-generational approach to forest management, which secures your supply of timber way beyond any economic cycle or geopolitical situation. We also reveal our plan to add lignin within our range of forest-based materials as a sustainable alternative to fossil materials in a range of applications.
While always looking to the future, our message for today is to thank you for the cooperation throughout the past 12 months and to offer seasonal good wishes to all customers for health, peace, and prosperity in the coming year.