What difference does a year make?

We approach the summer holiday period with more optimism than last year, with the prospect of our daily lives gradually returning to normal. What hasn't changed so much is the unprecedented high level of demand for our products. In June 2020 it seemed like a short-term phenomenon, but 12 months on and we are still doing our best to meet strong demand with low stock levels. The anticipated opportunity to rebuild inventory has not yet materialised.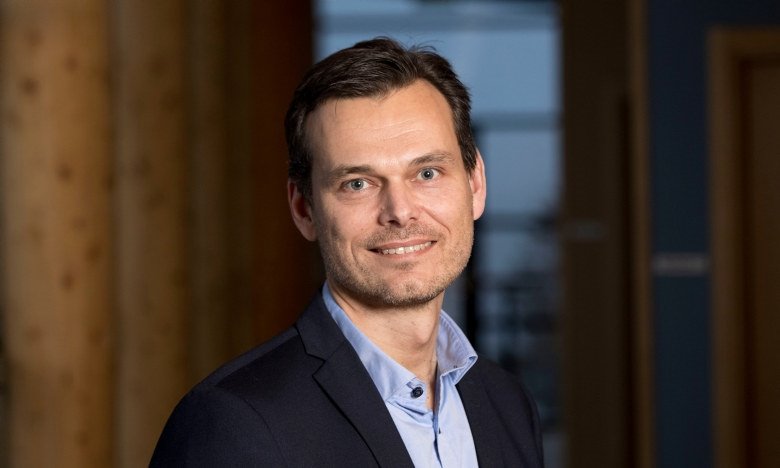 It might not always seem so to customers awaiting deliveries, but supply from Sweden is stable and at a high level. The shortage of timber results from a combination of falling supply from Canada and rising demand particularly in the USA, Europe and China. The long-term potential to increase the world's timber supply is limited. Russia has some options, but logistics challenges will mean high prices. The opportunity to boost the supply of southern yellow pine from the southern USA is real, but this timber is not such a good option for construction as the slower growing timber from the Nordic region.
While an increased interest in timber for construction seems almost universal, countries face individual challenges. In the UK, for example, a lack of truck drivers is hampering the ability to move stock from ports to customers. In most markets other building materials are in an even tighter supply situation than timber, and having a consequently significant impact on construction.
We hope that bark-beetle damage has peaked for now, and as long as we don't have a very hot summer, the situation should stay well under control.
Just now we are seeing US prices falling from an extremely high level to be more in line with other markets. We have been present in the US market for decades, so in the context of more price volatility there than in other markets, we are not surprised that extreme prices have proved to be short lived. For most European suppliers, the US is not a significant market (it is about 7% of Södra's sales volume), so the main explanation for the strong demand for Södra over the last year is the high level of activity among our European customers. And in Europe we continue to see high demand and low stocks in the supply chain into Q4.
Markets will always be cyclical to an extent, but the pattern of demand testing supply to its limits seems set for now. The long-term trend is that there is a constant growth in demand for the unique sustainable product which is timber, and securing enough supply will be difficult.
We continue to focus on maximising production and serving customers to the best of our ability. We wish you happy holidays!
Andreas Jonasson
Market Manager