UK market report

The UK, like many markets around the world, faces the challenges of high inflation, interest rates and consumer confidence which supressed demand for timber from early 2022. Production curtailments in the meantime and reduced deliveries to the UK from the Baltic states have ensured that both customer and producer inventories have remained in check.
Södra experienced a pickup in demand in the UK in November 2022 which has continued ever since. "This is likely to be more a symptom of reduced supply from the Baltics rather than underlying demand in the UK merchant sector generally, but it has certainly boosted our sales as a company, particularly for CLS," says Södra UK Sales Director Dan Heffernan.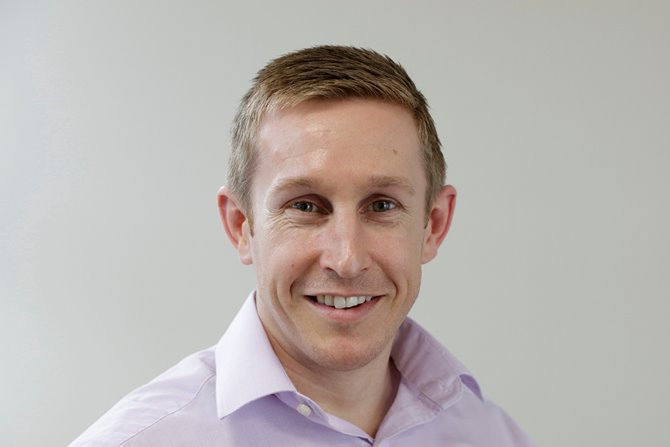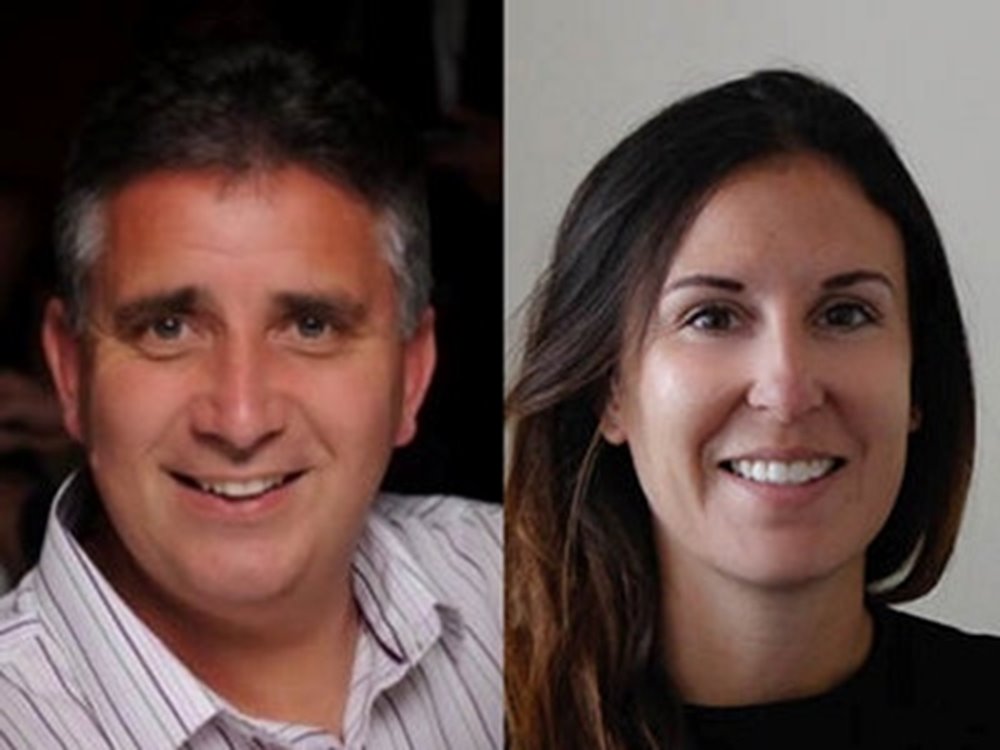 Recent recruits at Södra UK include Harriet Wallsgrove, Area Sales Manager Midlands & North of England, and Nick Theobald, Area Sales Manager South West England and South Wales. "We've got a full-strength team and an opportunity to grow our customer base," says Dan, "but we will make sure we look after our regular, loyal customers in this situation. Demand is only average, but supply is less than average which points to a recovery in prices, and this has already begun. Higher prices might attract Baltic suppliers back to the UK but I am not convinced that they have the logs available at the moment, nor necessarily the staff needed to boost production."
Long-term prospects for timber in Great Britain and Ireland remain very positive, particularly as big housebuilders engage more with the green agenda. "We see increasing requests for information about environmental credentials," says Kevin Peters, Södra Sales Director with responsibility for the island of Ireland and the industrial side of the business in Great Britain.
"It is not only the builders themselves but those who invest in the sector, including pension funds, who need assurance of the sustainability of the projects they help to finance," adds Kevin. "Timber frame continues to gain ground in GB and Ireland with Scotland historically the trailblazer in this respect. More large-scale builders are bringing timber-frame construction in house, which is a sign of commitment to this building method and of GB and Ireland's potential as a growth market for timber.
"If we also consider the burgeoning demand for mass timber, Södra's ability to supply Glulam, KVH, LVL and now CLT as part of our overall offering puts us in prime position to service the needs of our GB and Ireland customers."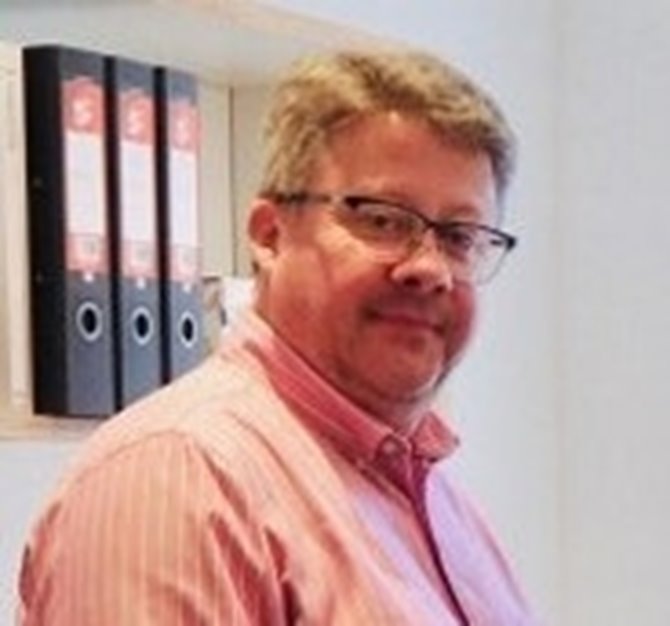 Show all content for topic.
Subjects: Timber
News
Subjects: Timber
Published:
Share