Market report: A short-term correction, and then?

After a year of extreme demand, there has now been a correction in the market. The last months have been quieter than normal for sales, and we have had the opportunity to replenish depleted stocks as have our timber-merchant customers.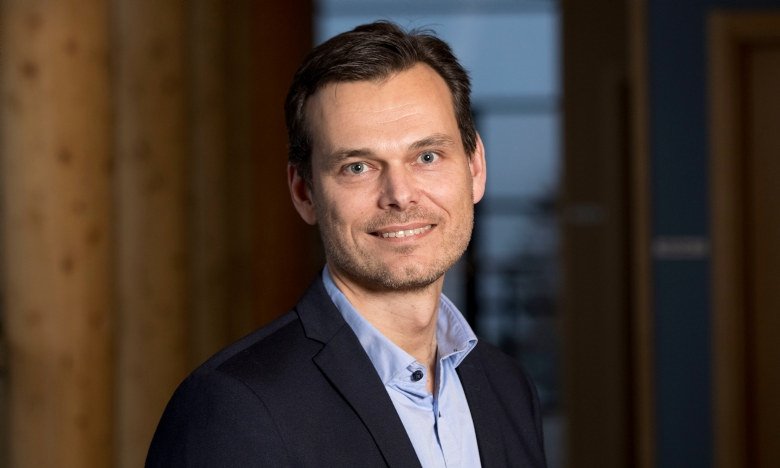 There are several explanations for why we saw lower sales this summer in the builders merchant market, including the fact that many home-owners, who last summer took on garden schemes and property renovations, took the opportunity to take the foreign vacation which was denied them in 2020. Another phenomenon has been limits on the availability of other building materials which have held back projects which would consume wood. However manufacturing customers continue to be busy and expect to remain so in 2022.
In many cases customers bought a bit more than they actually expected to consume this summer, which was natural after we experienced extreme shortages on timber last year. That in combination with slower sales has led to higher stocks than expected on the customers' side.
From our side we now expect a few months of slower sales as this overstock is pushed back in the supply chain.
The long-term trend remains unchanged, however. Construction has rebounded strongly throughout Europe in 2021 compared with 2020 and increased building activity is also expected in 2022.
While construction activity will continue to drive demand, the supply side is also impacted by factors such as the Russian log export ban, which takes force in 2022, and the continuing, if unpredictable, impact of the bark beetle.
All the while, timber is relentlessly gaining market share as a building material as new uses for it are found in construction, of which CLT is a good example.
So we are in a period of correction to restrike the balance between demand and supply. We then expect there will be a strong timber market in 2022, which will benefit us all.
A major challenge for 2022 is expected to be logistics. It is estimated that there is a shortage of 400,000 truck drivers in Europe, fuel prices are getting very expensive, and containers and break bulk vessels have limited capacity due to disturbances under the Covid pandemic. Please read the article about our logistics operations with Anders Ripström, regarding what we are doing to give you the best possible customer service under these circumstances. But short term, we are advised by our freight forwarders, that we should expect limitations in capacity early next year due to the longer Christmas and New Year holiday and new regulations to be implemented in February with longer rest time for the truck drivers giving less capacity. So we kindly ask you to plan your needs in advance together with us so we can give you the best possible logistics service.
Andreas Jonasson
Market manager Södra Wood