New top rating for Södra in international sustainability survey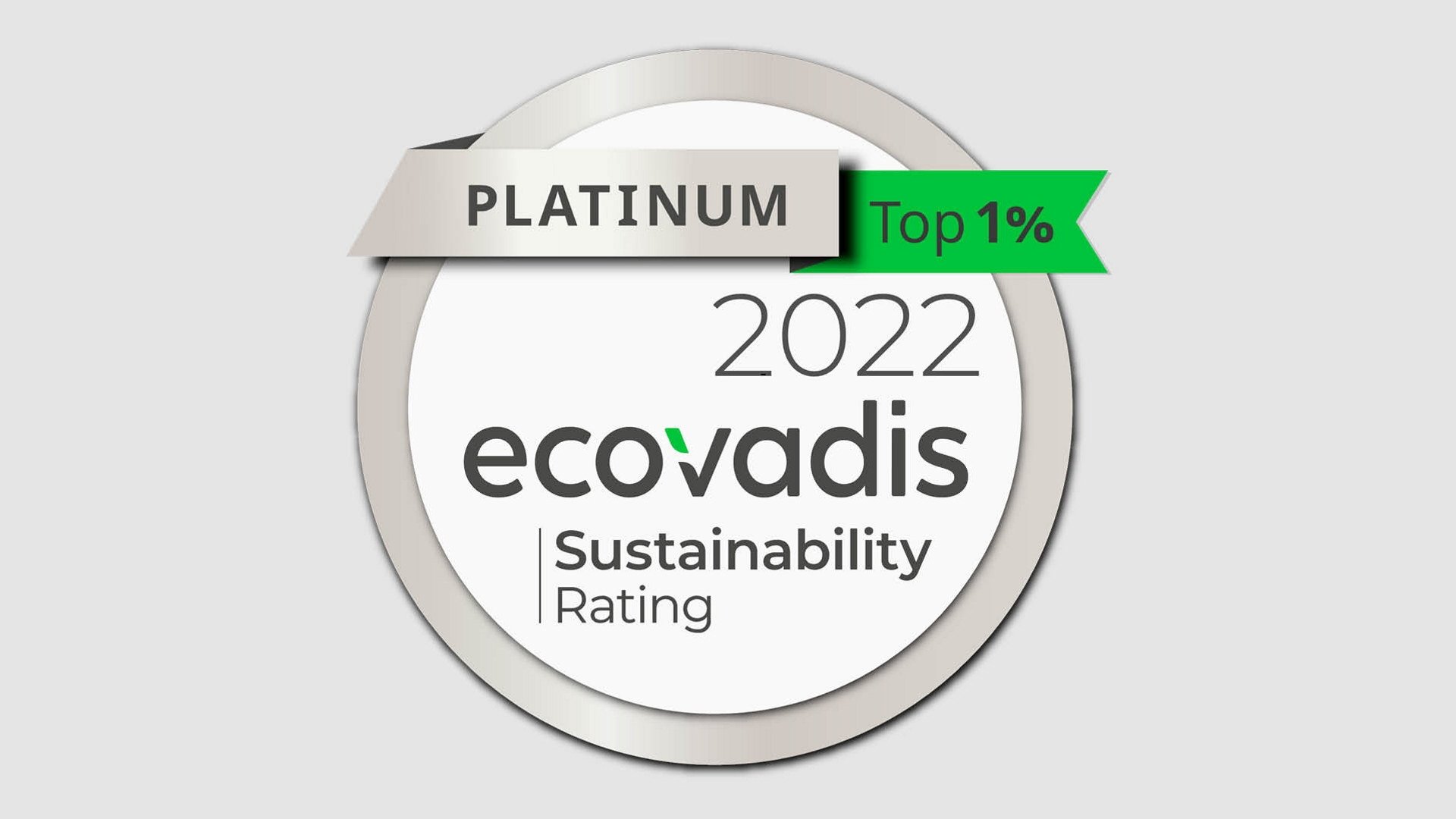 Södra ranks among the best in terms of sustainability according to a new survey of the international pulp, paper and board industry by EcoVadis.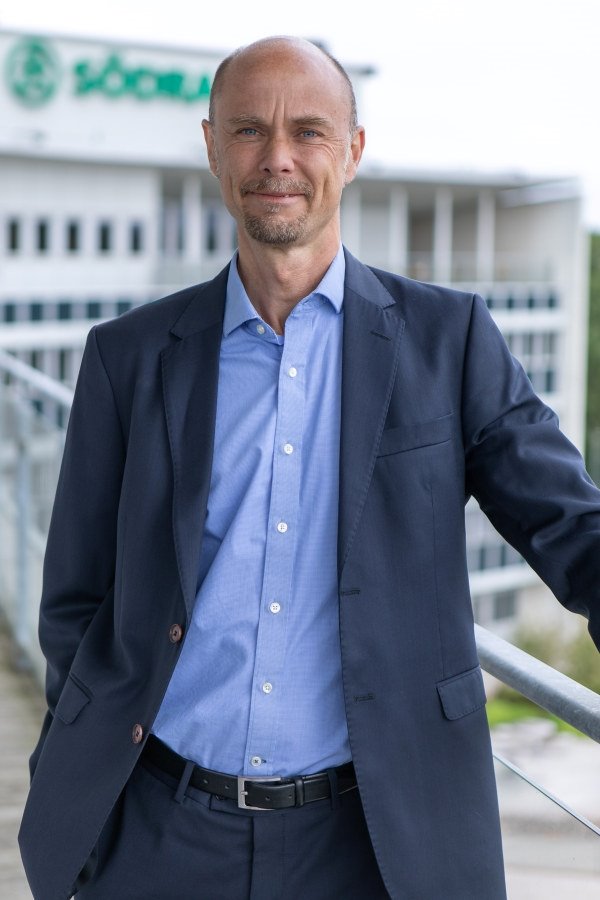 EcoVadis is an independent analyst that evaluates annually the work of companies in sustainability. With more than 90,000 evaluations in over 200 sectors and 160 countries, they guide companies in their choice of suppliers.
In this context, EvoVadis has placed Södra among the best in terms of sustainability within the international pulp, paper and cardboard sector.
Best result to date in sustainability for Södra
The survey is extensive and is based on a total of 21 criteria in four different areas: environment, working conditions, business ethics and the supply chain. These are areas where Södra has performed well in previous years, but in 2022 Södra has scored 79 points out of a possible 100, which is its best result to date.
The strengths highlighted are, among other things, linked to Södra's reporting according with Science Based Targets Scope 1, 2 and 3. In addition, the work with resource efficiency and reporting of emissions are singled out as important factors. The company's initiatives for equality and its focus on inclusion as well as a well-developed occupational health care provision also strengthened the result in the "Human Rights" category.
Sustainability manager: proud - but not done
EcoVadi's survey also points out a number of areas for improvement, which are mainly linked to documentation. In this context, biological diversity is also highlighted, which is an area where Södra has set an ambitious goal via a strategic project to strengthen the company's work in this area.
"Results like these make me proud to work at Södra. Together we contribute to a more sustainable world for our members, employees, customers and the society we live and work in. But as I said last year, we are not there yet. We can and will do more to make further improvements, both internally and in collaboration with all stakeholders in our value chain. Together we create a common sustainable future," says Södra's sustainability manager Anders Norén.
Åsa Garp, environmental strategist at Södra, concerning the results and the survey: "What gives EcoVadi's survey impact and significance is that all questions answered must be substantiated with documentation. All answers are reviewed and each document is checked so that our answers correspond to reality. Södra's annual and sustainability report is incredibly valuable as a source of information, together with, for example, the environmental reports from our three pulp mills and Södra's various policy documents. Another thing that contributes to the high ranking is Södra's certifications, both in terms of traceability and according to ISO standards," she says.