Magnus Örnberg new CFO of Södra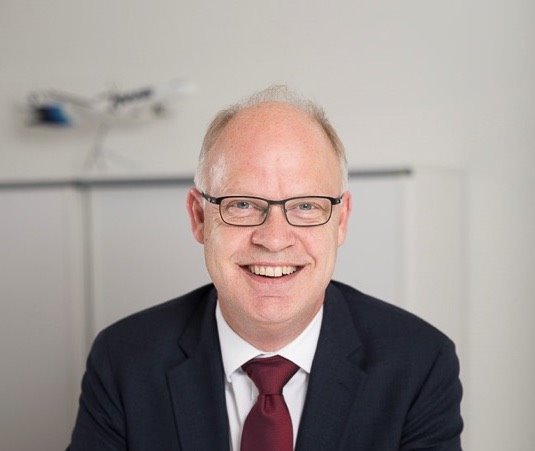 Magnus Örnberg has been recruited as the new Chief Financial Officer (CFO) of Södra. He has extensive experience in all areas of finance and most recently served as CFO of SAS.
Södra refine and renew family forestry. To succeed with this mission, the association's 51,000 forest-owning members and 3,300 employees work together to develop the value of forests, and the benefits that customers realise from our products and services – over and over again.
Financial governance and strategic development play a key role in this process, and Magnus Örnberg has now been recruited as Södra's new CFO. Magnus studied at the Stockholm School of Economics and has extensive management experience in all areas of finance. He most recently served as CFO of SAS, but has previously held similar roles at both Saab and ABB.
"Magnus is a down-to-earth person and experienced leader with a long background in industrial and global companies. His commitment, ability to engage and develop employees, and to lead an organisation's financial functions and structure, will make an important contribution to Södra's journey. I am therefore delighted to welcome Magnus to Södra," said Lotta Lyrå, President of Södra.
Take office on 1 May
Magnus Örnberg will take office on 1 May and become a member Södra's Group Senior Management. Sara Cronholm will continue serving as Södra's Interim CFO until then.
"I am looking forward to joining an industry which is new to me. The forest industry is important for both Sweden and the climate, and a fundamental basic industry with historical roots. It will be a natural priority for me to continue future-proofing Södra's operations, with strong cash flow and profitability, but most of all, I am looking forward to joining an organisation with forward-looking leadership, which I hope I can both contribute to, and help to further develop," said Magnus Örnberg.