Södra's innovation will help make textile industry circular
Södra is playing its part for the circular economy, in which wood fibre is a key part of the solution. With innovations such as OnceMore™ promoting circularity in the fashion and textile industries, and fossil-free biomethanol, Södra is showing that it means business in the transition to a sustainable bioeconomy with more environmentally friendly products.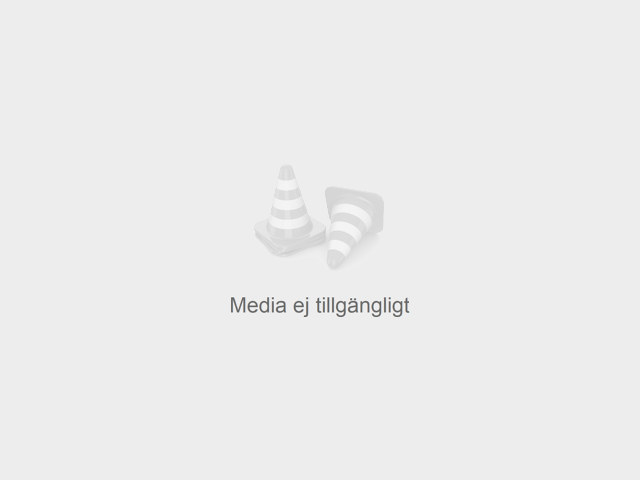 "We can make a difference by transitioning to more climate-smart products, which requires innovative drive and ambition. Changing our behaviour and business models from linear to circular is a question of survival, and with our raw materials we are a powerful force in this transition," said Catrin Gustavsson, President of Innovation and New Business at Södra.

"Since we are a forest industry company, we have the unique advantage of working with a raw material that is renewable, recyclable and biodegradable. Our daily work is about optimising the quality of our existing products and the processes behind them, to achieve continuous improvements in both sustainability performance and production economy."
When Södra develops new products, it follows an innovation process from idea to finished product.
"We always look at sustainability performance for any new product and we only proceed with development if it is the same as or better than the present alternative. We evaluate sustainability performance throughout the entire value chain from forest to end customer to assess both direct impact from our own operations and indirect impact (from suppliers, forest owners, customers and society). This type of approach will become even more important in the future. We cannot just think about our own operations. We also have to improve processes for our partners and customers so that together we can achieve a more sustainable society," Gustavsson added.
Södra sees great potential for the bioeconomy by replacing products made from fossil raw materials with products made from renewable raw materials from the forest.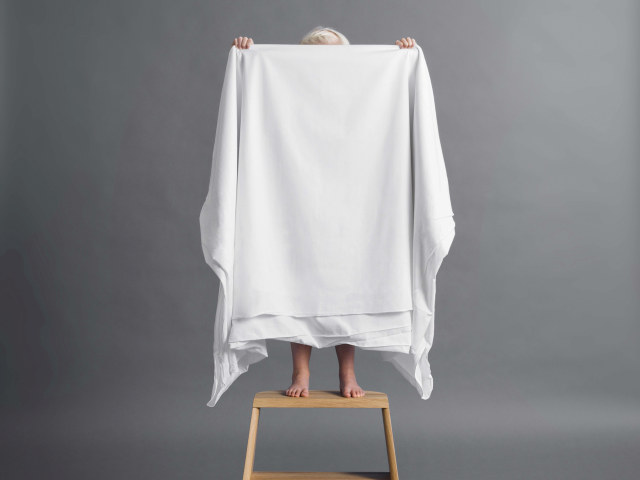 One issue that is becoming increasingly important is designing for circularity – meaning how products can be recycled. OnceMore™ is a great example in this respect. Södra's new technique separates the cotton and polyester in polycotton blends, which are some of the most widely used textiles on the market. The cotton is then added to our dissolving pulp process to make new textiles.
"We see wood fibre as a resource, and our task is to discover how we can make optimal use of it. We must value every fibre and increase the value of our residue flows. Quite simply, it is a matter of optimising the value of every tree," according to Gustavsson.
Technology is constantly advancing and will continue to provide us with new tools and solutions that we must use responsibly.
"The future for wood raw materials is bright, and we believe there is great potential to replace fossil fuel-based products with bio-based. We already have numerous examples with new applications for our market pulp, liquid biofuels and building systems in wood and now we are recycling textiles within our existing production. Success will require strong collaboration and partnerships with colleges and universities, customers, suppliers, research institutes and other players throughout the entire value chain," she concluded.