Södra wins Encouragement for Action sustainability award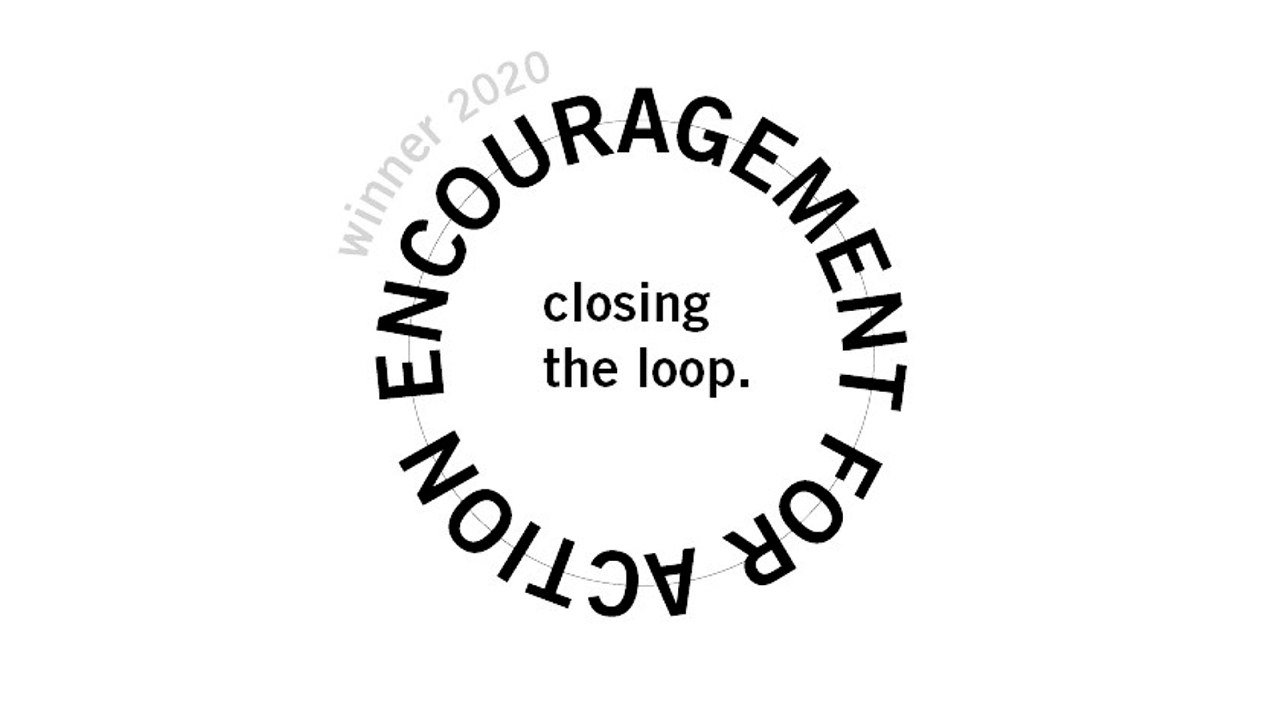 Södra won the Encouragement for Action sustainability award in the "Closing the Loop" category for a more circular fashion industry. Södra's win is based on the OnceMore® innovation and technology for large-scale textile recycling.
Södra received the award on 10 August during Fashion Week Trade in Stockholm. Encouragement for Action was established by Stockholm Fashion District in 2018 and is an initiative aimed at encouraging companies to continue on the path towards a more sustainable fashion industry.
The citation for Södra's award was:
An innovation that clearly contributes to circular material flows for textiles by taking the complex issue of textile material recovery to the next level, while also providing a market-ready and scalable solution. The winner of the Closing the Loop category is strengthening Sweden's position as a circular forerunner.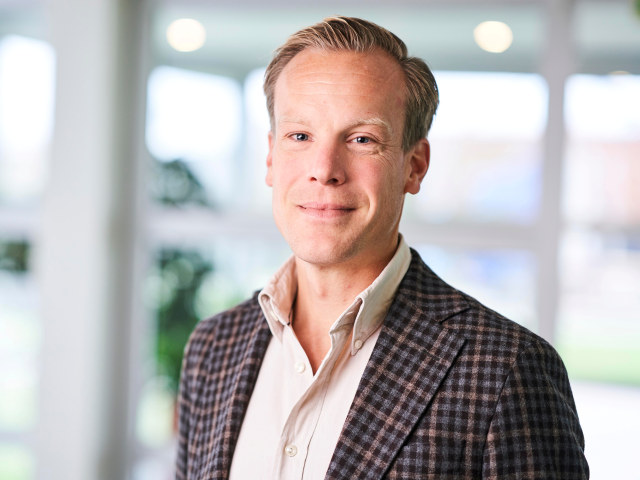 "This award is further confirmation that we are on the right track with OnceMore® and our goal to transform the textile industry. By collecting textile waste and making a high-quality dissolving pulp that our customers and partners can use to make new textiles, we are actually successful in closing the loop. I feel really proud and happy when our journey towards a sustainable textile industry is honoured in this way," said Johannes Bogren, Vice President of Södra Cell Bioproducts.
Södra was first in the world to introduce large-scale recycling of fibres from blended fabrics. By separating cotton from polyester, the pure cotton fibres can be added to the production of market pulp, which can then be used to make new textiles. The OnceMore® innovation enables circular flows in the fashion and textile industry and contributes to the transition towards a sustainable bioeconomy.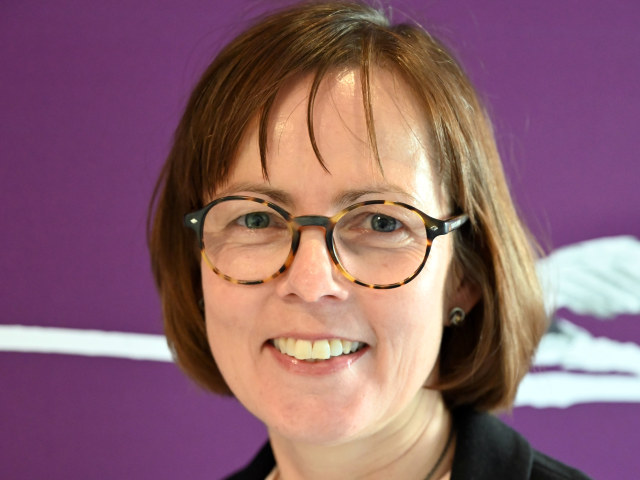 "Södra – and especially those of us who have worked with OnceMore® – feel very honoured to receive this award," said Annica Larsson Ahlstedt, Project Manager for OnceMore® at Södra. "Encouragement for Action is exactly what it gives us – the motivation to continue developing our unique OnceMore® concept – to produce new raw material for textiles from end-of-life textiles. We are poised for a major transformation with the aim of contributing to circular flows in the textile world."