Södra nominated for prestigious sustainability award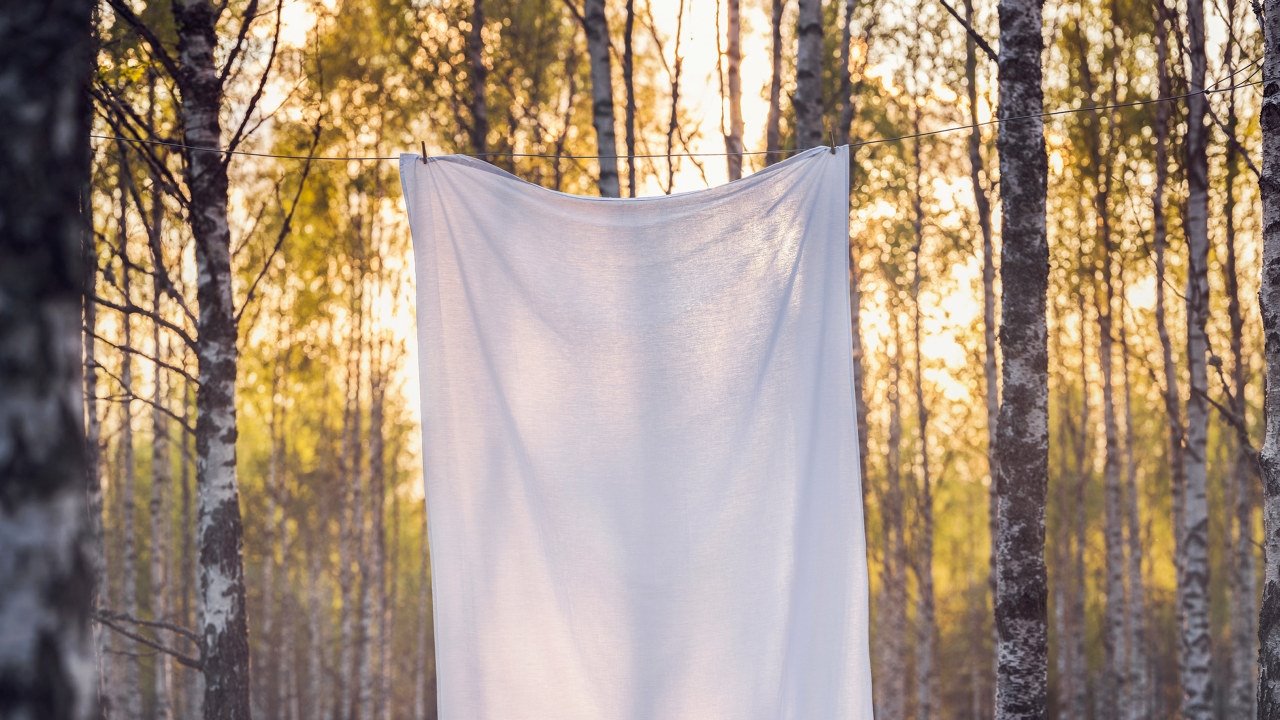 Södra has been nominated for the Encouragement for Action sustainability award in the category of "closing the loop." All of the finalists act for a more sustainable fashion industry. Södra's nomination is based on the OnceMore™ innovation and technology for large-scale textile recycling.
"We are honoured and it is fantastic that our hard work has been acknowledged. This is confirmation that Södra has made a major achievement," said Johannes Bogren, Vice President Södra Cell Bioproducts.
Södra was first in the world to introduce large-scale recycling of fibres from blended fabrics. By separating cotton from polyester, the pure cotton fibres can then be added to the production of market pulp, which can then be used to make new textiles. OnceMore™ enables circular flows in the fashion and textile industry and helps in the transition to a sustainable bioeconomy.
This year's Encouragement for Action will give 16 companies in the fashion industry the opportunity to communicate their message and their sustainability philosophy in a wider context. Encouragement for Action was established in 2018 by Stockholm Fashion District and is an initiative aimed at encouraging companies to continue on the path towards a more sustainable fashion industry.
Stockholm Fashion District said the following in its press release:
"All of the nominated fashion companies have a strong will and passion to create a more sustainable fashion industry by changing business models and through innovation. About 80 percent of the environmental impact of a garment arises during the production process. For this reason, it is important that the fashion industry assumes its responsibility. At the same time, it is also important not to compromise on expression of design; Fashion companies must be more climate smart yet retain their degree of fashion."
"By investing in new technology and deploying the right policy instruments, we can successfully tackle the transition to a more sustainable society. We can make a difference by transitioning to more climate-smart products, which requires innovative power and ambition. Changing our behaviour and business models from linear to circular is a question of survival, and with our raw materials Södra is a powerful force in this transition," said Johannes Bogren.
The winners will be presented at a ceremony on 10 August 2020 in connection with Fashion Week Trade.
Read more: Stockholm Fashion District