Södra welcomes applications for 250 summer jobs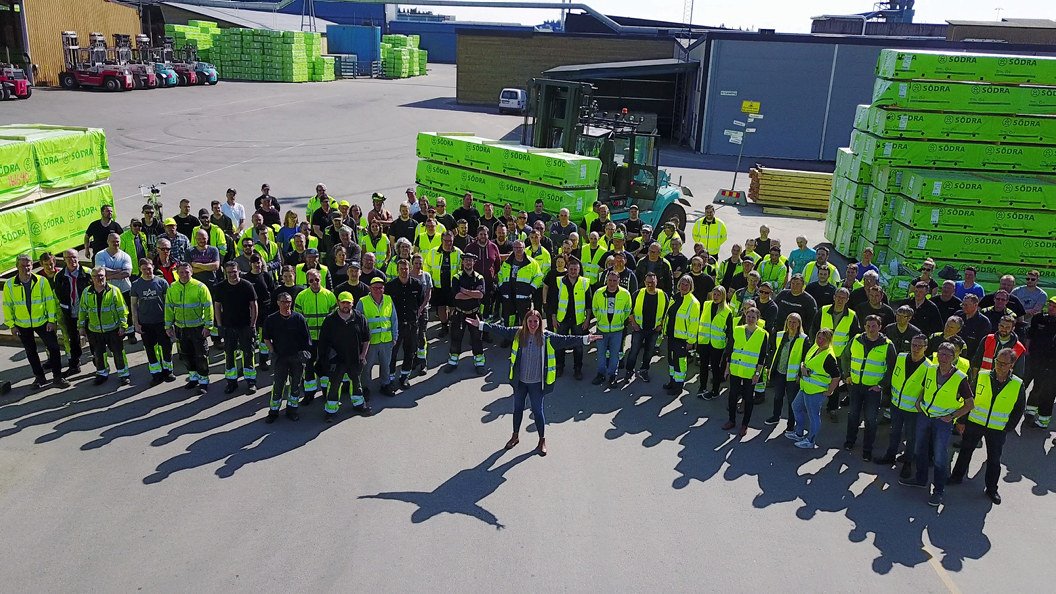 Applications are now open for 250 summer jobs at Södra in 2020 for anyone over the age of 18. Each year, Södra offers summer jobs throughout its operations in pulp mills, sawmills and in the forests. Summer jobs that contribute to a more sustainable society.
"Summer employees are an invaluable resource for us in many ways. The joy of meeting these young people and getting to know them and their different skills challenges us as a company. This helps us to develop and become even better in many different ways. We are looking forward to receiving many applications and welcoming our summer employees when the season begins," says Christer Thörn, HR Director at Södra.
Some of the summer jobs at Södra for 2020 have already been advertised on our website, and more will be added shortly. The jobs can be found within various areas, such as production, maintenance, logistics, market, development activities, laboratory operations, environment, energy and forestry.
The summer jobs can be found in such locations as Värö, Mönsterås and Mörrum. These particular locations have the highest amount of vacancies available, offering about 50–70 summer jobs each. Additionally, summer jobs are available at Södra's sawmills and throughout the forests in southern Sweden.
"Providing summer jobs is an ideal way for us to establish contacts with future employees, people who will play a key role in the transition to a sustainable bioeconomy," says Christer Thörn, HR Director at Södra.
Summer jobs are only available in Swedish:
https://karriar.sodra.com/jobs