Södra to raise price of NBSK by USD 40 to USD 860/tonne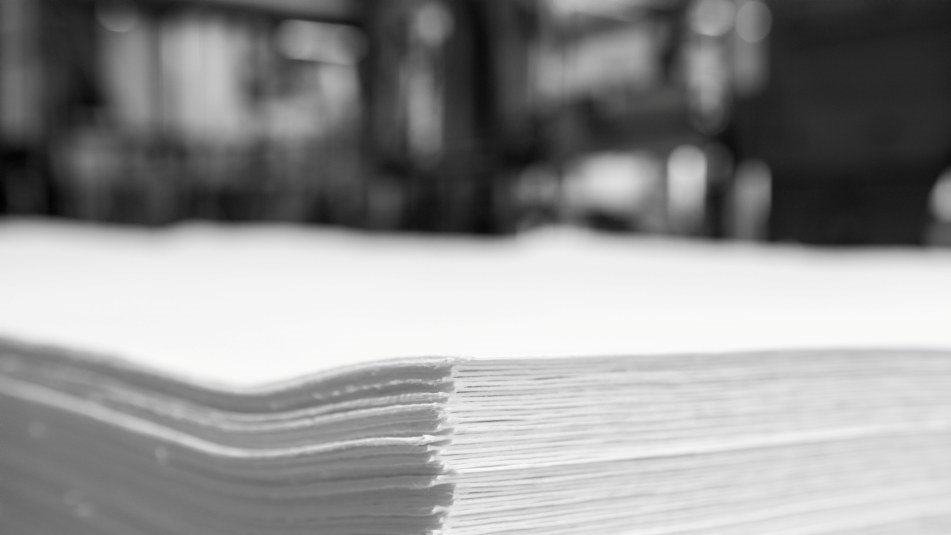 Södra Cell is increasing the price of its northern bleached softwood kraft (NBSK) pulp in Europe by $40/tonne to $860, effective 1 February.
"Demand has remained strong over the holidays and into the new decade. Södra Cell is performing well but we're experiencing quite some strains in the overall supply chain, all the way from the forest to our customers. Consequently, we're short-term dealing with several requests for extra volume. In addition, there is a global reduction of pulp capacity, both planned and unplanned, that is affecting the market balance. All in all, this creates an upward momentum on prices" commented Henrik Wettergren, VP Södra Cell International.
For more information, please contact:
Henrik Wettergren, VP Södra Cell International,
Tel: +46 73-069 70 12