In light of the ongoing pandemic,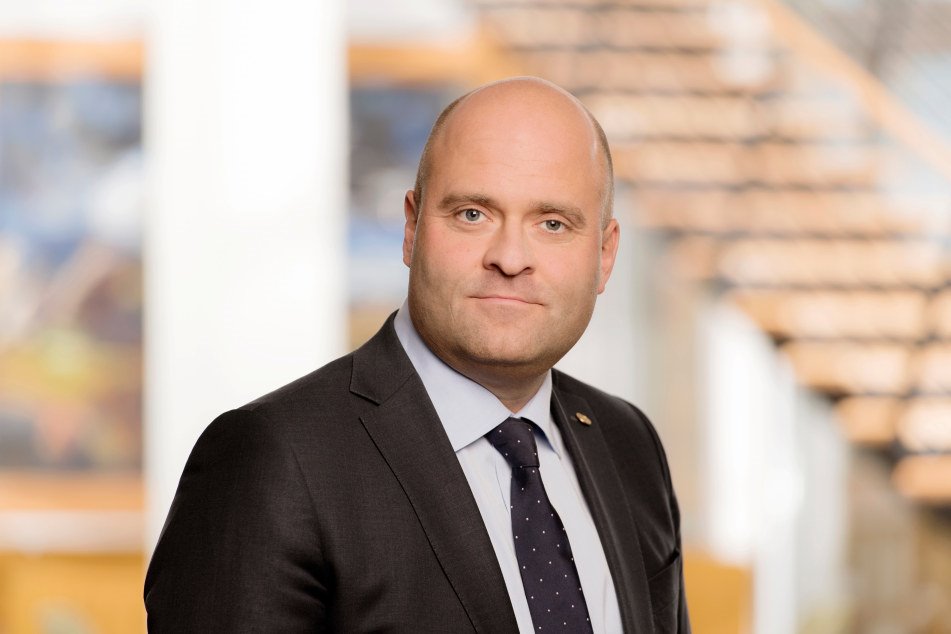 Södra bears a societal and professional responsibility to keep industrial operations running and work hard to maintain the supply chain and our delivery capacity. We do this by minimizing the risk of spreading the coronavirus (Covid-19) in accordance with the continuous updates and recommendations from the World Health Organization (WHO), as well as national and local authorities.
At Södra, we have appointed a specific group of specialists and representatives from our business areas to support our organization in our ongoing efforts to update and comply with the updated guidelines for combating the spread of Covid-19. All this is being done in order to keep our operations as safe as possible, both in the short term and the long term.
The precautions we are taking have two basic motivations:
1. We are doing everything in our power to support our business partners and ensure continuity in our operations. We strive to identify solutions together with our partners, and if you have any questions, don't hesitate to contact your Södra representative.
2. We prioritise the health and safety of our employees and their families, as well as our suppliers, contractors, carriers and customers. If you have any contact with Södra, you should feel secure with the safety procedures that we have developed.

We also ask for your understanding that our procedures and guidelines may vary from a practical standpoint at our facilities given their differing circumstances. We strive for clarity in terms of what is applicable at each facility.

Our guidelines may change in light of the updated recommendations from the authorities. At the moment, we are restricting all international travel for our staff. There is also a general restriction on visits to Södra's facilities. Anyone displaying symptoms of sickness may not visit any of Södra's facilities. This applies to both employees and external parties. We have also put a restriction on all non-business-critical physical meetings with external parties, such as study visits to Södra's facilities or participation by Södra's employees in external events.

In addition, we have a general precautionary principle to keep in mind. All employees are urged to follow recommendations regarding hand hygiene and apply general precautions when planning travel and visits. We are always considering the possibility of conducting meetings remotely using digital tools.

More practical information about visitation procedures at our facilities will be posted on-site at each facility.

We all find ourselves in the midst of a difficult period, but we will endeavour to resolve the situations that arise together with you.
Peter Karlsson
Interim CEO, Södra