Huge response to Södra's news about solution for textile recycling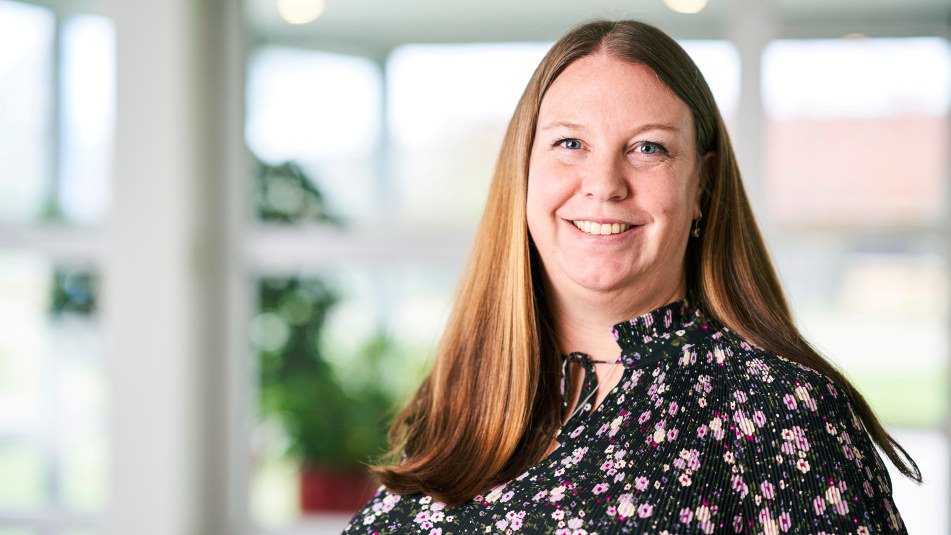 When Södra announced its unique global solution for textile recycling – OnceMore™ – in late October, the reaction was huge and immediate. Within hours of releasing the news, requests streamed in from all over the world. "We knew it would be big news, but we were still taken aback by the level of response. It shows what a tremendous interest there is in recycling," said Helena Claesson, Project Manager, Södra.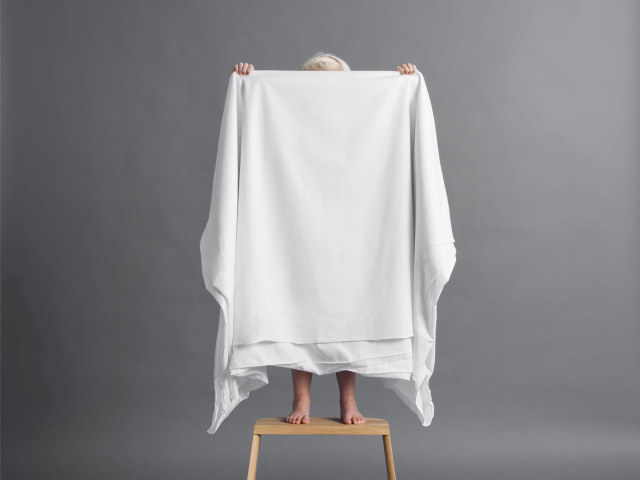 Södra's aim was to find companies with high ambitions for sustainability that would like to work with Södra and supply textiles to recycle.
"We have received responses from more than one hundred companies all over the world that can supply white textiles, such as hotels and hospitals, and various fashion companies that want to supply clothing. Unfortunately, we cannot accept coloured textiles at present, but we are looking into decolouring so that we will also be able to accept coloured garments in the future," said Helena.
Södra has redrawn the map for the fashion and textile industry by offering circular flows of textile fibres containing mixed materials, which could generate major value for the fashion industry moving forward in terms of both sustainability and economics.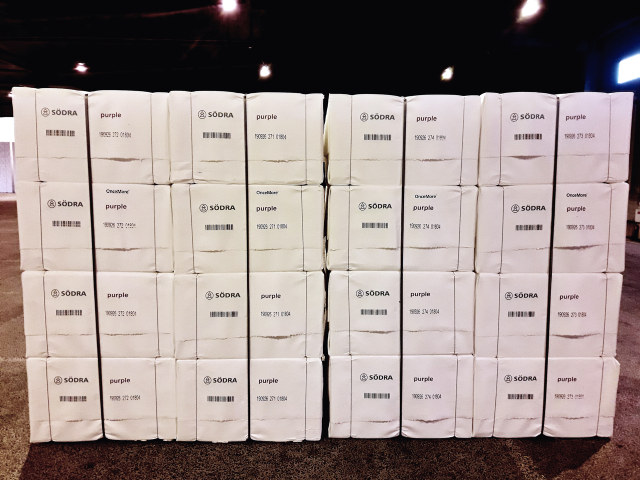 "We have received many enquiries from fashion companies keen to source garments containing recycled textiles. At present, mainly fashion companies and end-consumers are driving the development of recycled materials. We want to connect the entire value chain and are looking forward to working more closely with fashion companies as we move forward. We are also looking into the possibility of becoming RCS-certified (Recycled Claim Standard). The standard is important for fashion companies, because it denotes the percentage of recycled textiles that a product should contain," said Helena.
The interest shown by media is also huge, both in Sweden and internationally. Both the trade press and general press have covered the story – including one of the most prestigious magazines of the fashion industry - Vogue.
"The media's interest confirms that there is real interest in and demand for recycling textiles. We are really excited to be working with something that actually affects everybody. Hopefully, in the future, you will be able to leave your clothing in a sorting container at your recycling station so they can be sent to become new textiles. It is fantastic to be involved in and contribute to this trend," said Helena.
Researchers and other organisations have also made contact to discuss collaborations and initiate projects around recycled textiles.
"These contacts are interesting and important for our development and we are now looking into the projects and partners that we would like to work with in the coming years," said Helena.
OnceMore™ pulp is produced at Södra Cell's pulp mill at Mörrum.
By the end of 2019, we had produced 400 tonnes of OnceMore™ pulp using 20 tonnes of recycled textiles. Demand is high and the entire volume has been sold. The first delivery went to one of our customers at the beginning of the year," said Helena.
A new, exciting journey has started for Södra. We can now offer circular flows of textile fibres so that a sweater can become a sweater again. We will provide regular updates about OnceMore™, so stay tuned. Would you like to supply us with textiles and be part of this journey towards a sustainable world?
Read more at: https://oncemore.sodra.com/