Long-term partnership to promote forestry and the forest industry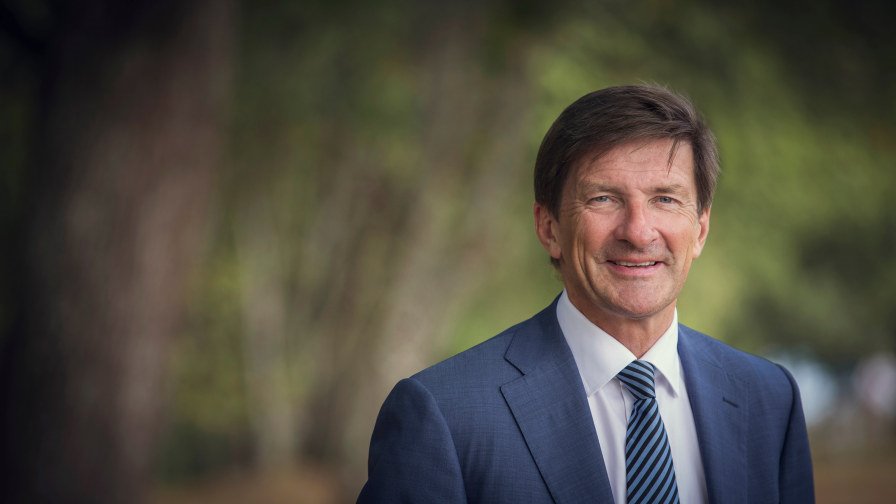 Södra and IKEA of Sweden are now partnering with Linnaeus University in a unique long-term and strategic investment in research and education to promote forestry and the forest industry.
The partnership will gather expertise in forest management, ecology, social sustainability, economics and the raw material's properties and uses under one roof. That will create conditions for coordinating and promoting a dynamic exchange between academia and the business community in order to strengthen competitiveness, create common benefits and increase international visibility.
"Today, we are at the forefront of the shift towards modern and sustainable forestry, and have high ambitions for faster growth and increased climate benefits. This new partnership is highly significant if we want to follow our chosen path of developing both forestry and our industrial investments, such as building systems, bioproducts, energy, sawn timber and pulp. We are already in need of a broader recruitment base, and that need will continue to grow. The partnership will also mean that we can offer internships, as well as additional training for our own employees," said Lars Idermark, President and CEO of Södra.
Read the joint press release here:
Long-term partnership to promote forestry and the forest industry