Join our journey for a sustainable future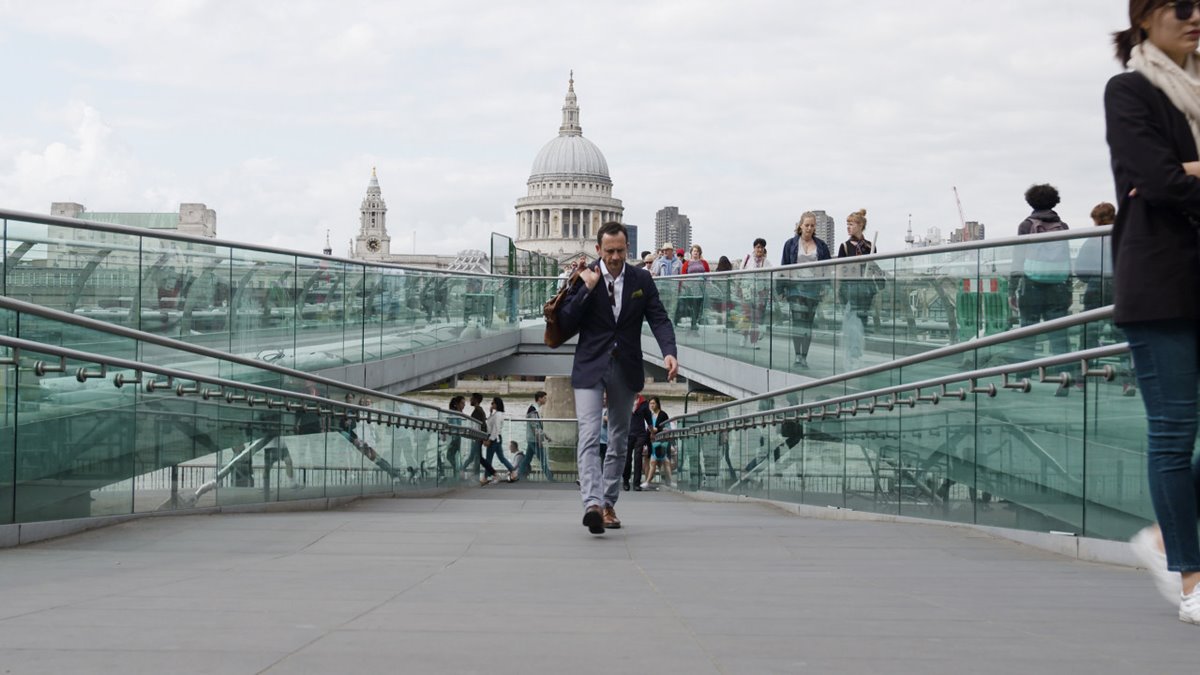 A sustainable future requires everyday heroes – and new ways of thinking. For the consumer, it can be as simple as actively choosing products from sustainably managed forests, but we also need to maximize our part. That´s why we took on the challenge of making the world´s most sustainable pulp.
We started to examine how far we could take sustainable pulp years ago. We began to look at every aspect of our process, from the seedlings in our nurseries to the way we package and deliver our pulp to the customer's mill gate. Sustainability is at the heart of our business model, but we are looking to push the boundaries further still and we know this is just the beginning.
Through our Pulp+ service offering, customers can join us to see how we can enhance their sustainability credentials and add value to their business. What would happen if we were to maximise the sustainable aspects of every part of the pulp production process, from paper straps to entirely fossil-free nurseries and transport? Would we have the world's most sustainable pulp?
We want to add value for our customers, hence the Pulp+ name. "We have just conducted a joint project with a customer to see how they could benefit from the most sustainable pulp offering we can offer," says Maria Staxhammar, Sales Director and Project Leader. "Of course, every customer's situation and needs are different, so not every solution will be the same. At present, for example we cannot offer fossil-free shipping, so not every order can have a totally fossil-free logistics chain, but we are working on this. The journey may differ, but the destination is the same – optimal sustainability."
Communication Manager, Linda Ottosson: "This initiative is not limited to joint projects within Pulp+. The general public is still largely unaware of how sustainable pulp and paper products can be and we need to change that. Following the success of the Hero campaign in communicating the merit of sustainable fibre to the broader value chain beyond our immediate customers, we want to do the same again with this project."
"On 17th September, we will launch the first in a series of videos designed to educate and raise awareness of the sustainable credentials of pulp. Follow the journey to a more sustainable future as the videos are released throughout the fourth quarter. We travel from London to the heart of Södra's operations in southern Sweden, with episodes covering our forests, nurseries, mills, end products and logistics. Aimed at everyone, not just customers, these videos will be promoted via social media as well as our own channels. "
Watch the trailer, follow the episodes and spread the word!
www.sodra.com/theJourney