Södra expands harvesting stoppage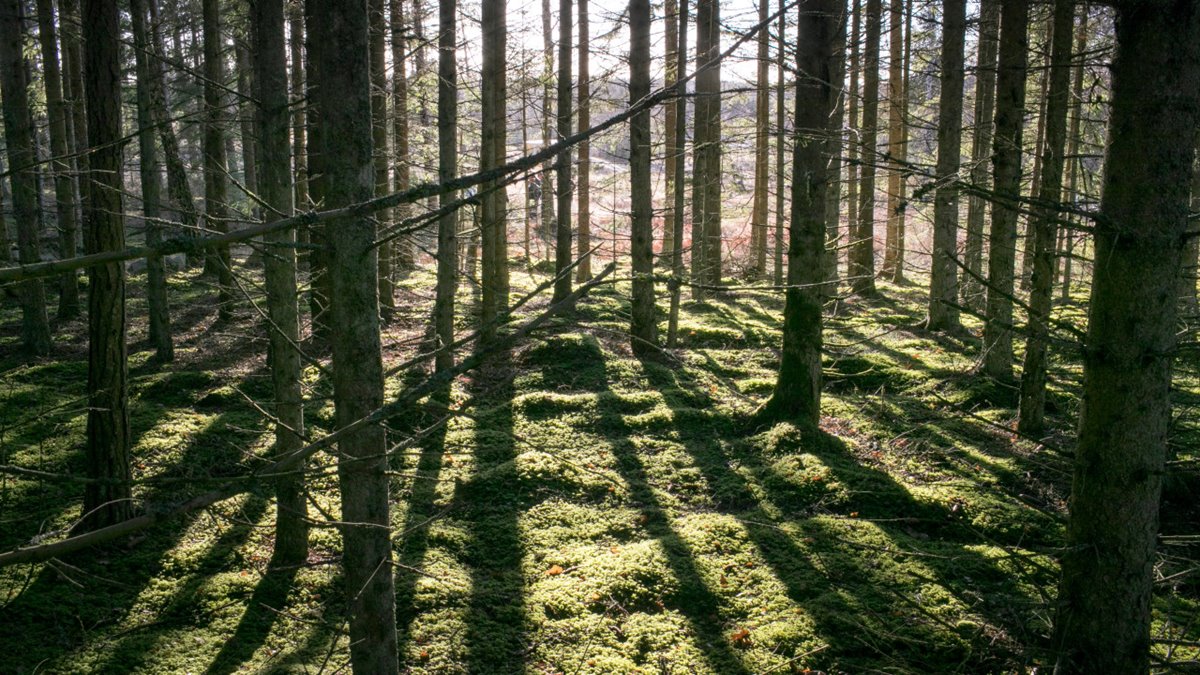 Fires are raging in central Sweden, southern Norrland and several other locations around the country. For this reason, Sodra is expanding its harvesting stoppage to apply to all of Södra's geography as of 23 July. By 22 July, several fires had broken out in the Götaland region, primarily caused by lightning.
Factors to consider in the immediate future
Major resources — both equipment and personnel — have been assigned to the larger fires in the north, which means that in the possible event of a fire there would quickly be a shortage of firefighting capacity; we cannot expect any outside help.

The forecast for the coming weeks indicates continued hot, dry weather, and the risk of fires will increase during the week.

The supply situation for Södra's pulp industry is relatively health, but the stoppage could impact start-up of the sawmills.
Decision
All this together means that due to the extreme situation we find ourselves in, we must introduce extraordinary measures and have therefore made the following decisions:
A stop to all harvesting, site preparation and forest fuel operations in all of Södra, from 23 July until further notice. The regional stoppages already in effect in eastern Götaland have therefore been expanded to apply to all forestry operations areas.

The decision will remain in effect until further notice, and will be routinely amended as conditions allow.

Exemptions from the stoppage can be allowed locally if conditions decisively improve.