Forest industry submits its roadmap for fossil-fuel independence to the government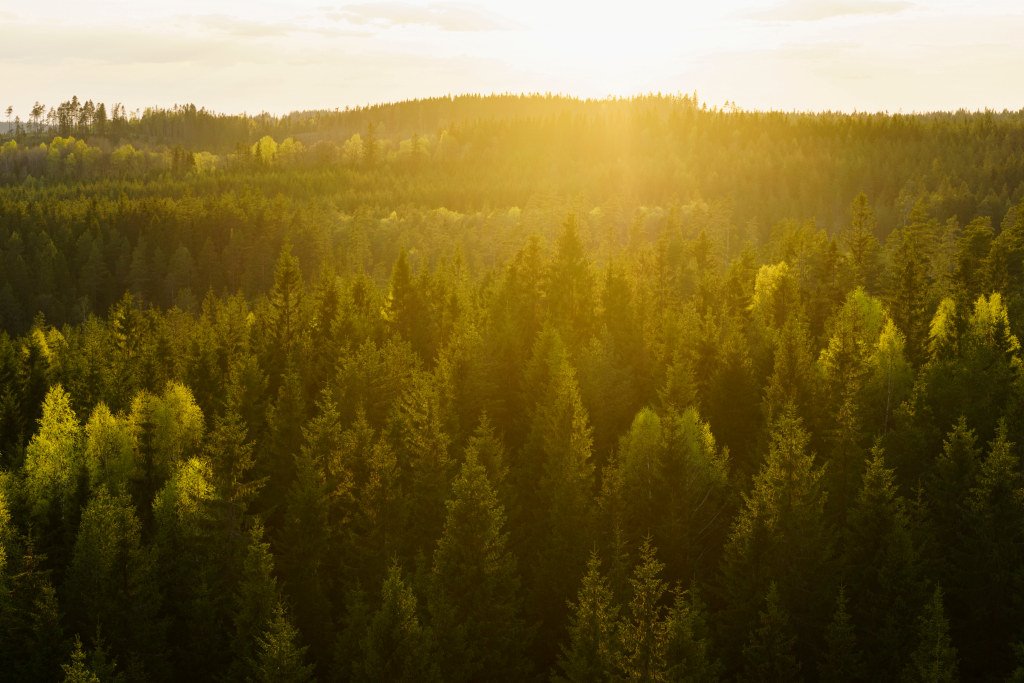 Today, 25 April, the Swedish Forest Industries Federation has submitted the forest industry's joint roadmap for fossil-free competitiveness to the government. The roadmap describes the key role that forests play in the transition to a fossil-free society.
The map contains a number of concrete targets to be achieved by the forest industry by 2030, while also helping other industries to make the transition required. Several of the products needed to replace the fossil-based alternatives are derived from the forest industry.
"It is highly significant that we are now joining forces across the industry to drive independence from fossil fuels. It is very positive that more people are seeing the options that are available for replacing fossil-fuel products with renewable forest products," said Henrik Brodin, Project Manager for A Fossil-Free Södra.
The roadmap is a result of the challenge that the Swedish government presented to several industries as part of the Fossil Free Sweden initiative.