Södra nominated by the Royal Swedish Academy of Engineering Sciences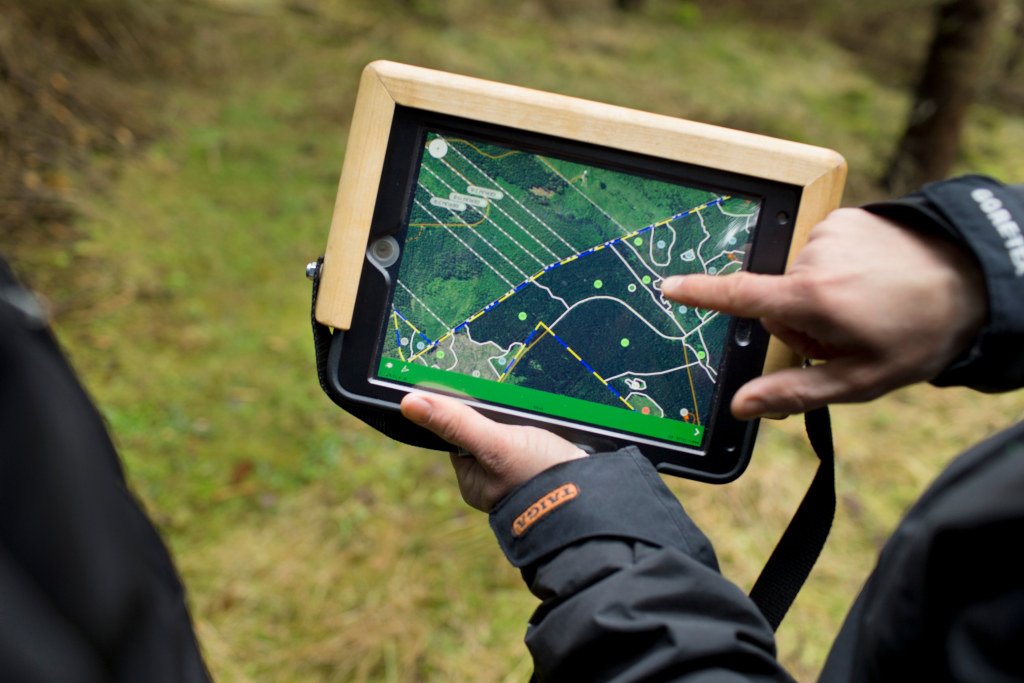 For the second time in a short space of time, Södra has been nominated for its digital solutions. This time by the Royal Swedish Academy of Engineering Sciences (IVA), which has nominated Södra for its development of digital solutions for forestry in the Smart Industry project. Digitisation is helping Södra to sell higher volumes than it did five years ago, using the same number of employees.
The nomination is based on Södra's development of mobile apps, enabling fieldwork to be carried out via mobile devices. Assignments that previously required extensive manual work in the office using various systems can now be performed on site with the landowner. Jobs are now assigned directly from mobile apps (native iOS application), supported by the map system.
-Södra is a future-oriented company in many ways, especially when it comes to digital solution delivery. The map system is fundamental to our industry and offline support for the application is a major success factor. The field app has revolutionised our operations, both functionally and qualitatively, because our field workers can now access information from wherever they are, said Örjan Vorrei, Head of IT at Södra Skog.
The IVA's jury decision was announced at the awards ceremony on 1 February. Smart Industry's first prize is a knowledge journey, with an opportunity to study how companies in other countries are meeting the challenges of digitisation. The journey's programme is tailored to the winning company's focus and requests.
The Royal Swedish Academy of Engineering Sciences is an independent academy whose mission is to promote the engineering and economic sciences and the advancement of business and industry for the benefit of society. IVA has 1,300 elected Swedish and international members. They are decision-makers, experts and researchers from the private sector, academia and public administration. HM King Carl XVI Gustaf is the patron and participates in the Academy's activities.